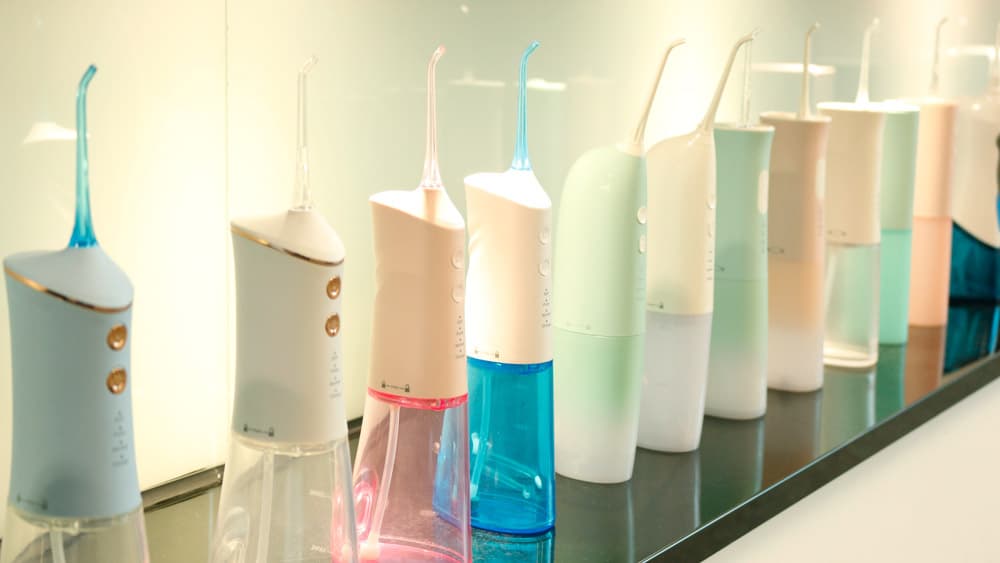 water flosser, also known as oral irrigator, is a novel oral cleaning tool. With the popularization of electric toothbrushes, water flosser has attracted more and more attention. In China, most of the manufacturers producing water flosser also produce electric toothbrushes at the same time. Relish Technology as the industry leading water flosser oem factory, is committed to creating high-quality water flosser to meet the market demand and becoming a first-class research and development of water flosser, design and customize OEM enterprises.
1. water flosser factory strength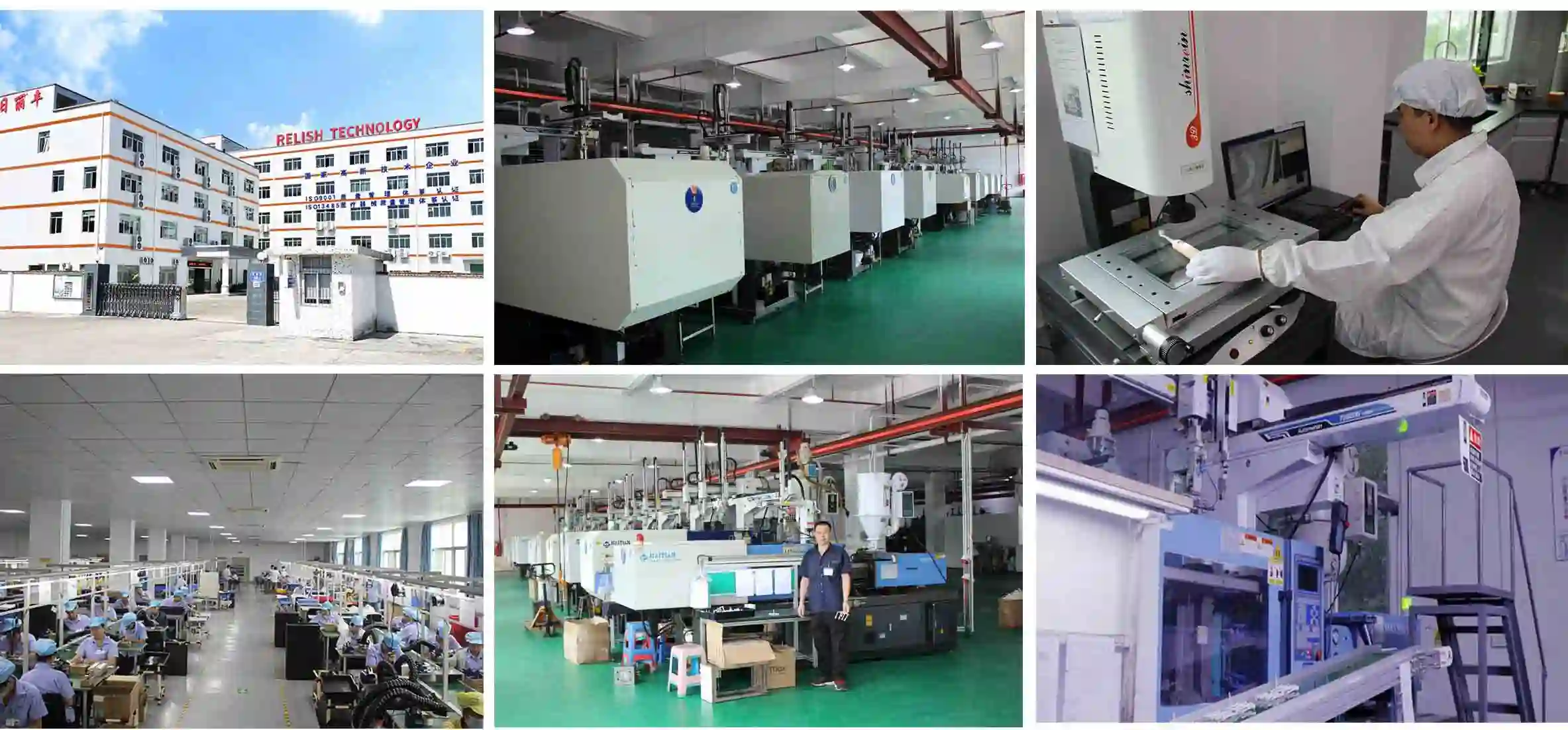 water flosser factory-Shenzhen Relish Technology Co., Ltd. provides water flosser OEM/ODM services and 100% produces water flosser according to customers' needs. In addition, we are partners of large enterprises such as Wal-Mart and Best Buy. Since 2012, export products are made all the year round, with 20000 m² factory parks, advanced production equipment, standardized production process and strict quality control, creating high-quality and reasonable-priced products.
2. water flosser OEM cooperation mode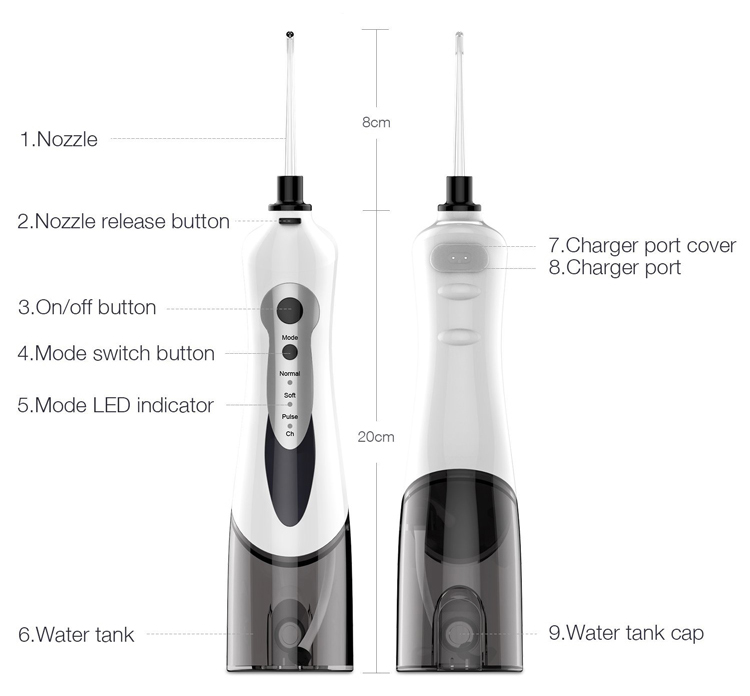 1. The brand owner owns full intellectual property rights of the product: The appearance, structure and electronic component design of the customer-supplied products, responsible for production tasks such as product mold design, mold production, plastic injection molding, electronic component procurement, incoming material detection, processing, assembly, testing, packaging, etc; the brand has the intellectual property rights of the product; Without the authorization of the brand, Relish technology has no right to provide production services for other brands.
2. Relish Technology owns full intellectual property rights of products: Relish Science and Technology is responsible for the design and manufacture of product appearance, structure and electronic components, and bears the cost of production auxiliary tools such as moulds on its own; Relish science and technology can authorize multiple brands to sell this product in the domestic market; relish Technology owns full intellectual property rights of this product.

3. water flosser factory-introduction of Relish technology company
The company has a professional research and development, production, sales and after-sales service team, and is a medium-sized high-tech innovative enterprise.
Relish technology adopts imported advanced equipment and modern science and technology, based on scientific and technological innovation, constantly optimizes and perfects the company's management system, and strictly controls the product quality through strict quality inspection links, provide customers with high-quality and detailed products and services.
The company has passed ISO9001 certification and obtained CE,RoHS,FCC,SGS,FDA and other certifications, and has applied for invention patent, utility model patent and appearance design patent. The products are exported to the United States, Australia, countries and regions such as Europe and Asia.

Customers at home and abroad are welcome to visit, guide and negotiate business. Let's work together! -Relish technologywater flosser product series
As a China Manufacturer, supplier, factory of electric toothbrush and oral irrigator/water flosser, Shenzhen Relish provides various types of electric toothbrush wholesale, dropshipping and OEM services. You can also wholesale water flosser/oral irrigator from Relish at factory price. We look forward to working with you.