Relish is a professional
water flosser
manufacturer in Shenzhen, provide portable water flosser wholesale, desktop water flosser wholesale first-hand source of goods, brand owners and channels are welcome to cooperate.
Relish water flosser manufacturer's service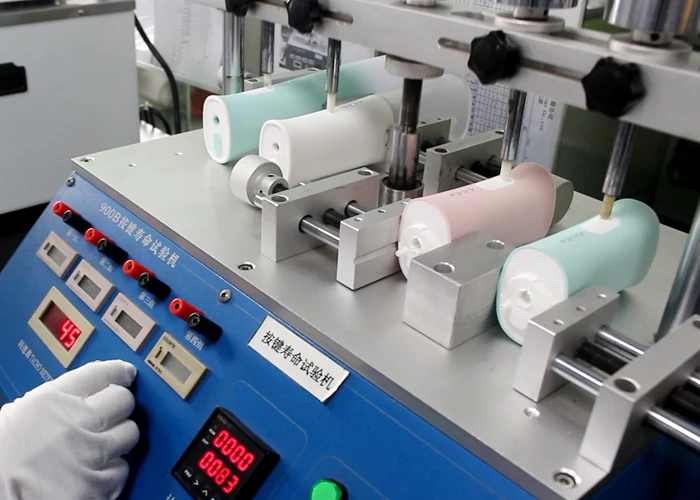 water flosser is an efficient oral care product. There are two common water flosser in the market: portable water flosser desktop water flosser. Currently, portable water flosser has the best sales volume. Relish provides the wholesale and customization services of more than 10 water flosser of the above two types. Relish has always been committed to the independent research and development of water flosser and
electric toothbrush
, which can provide OEM and customization services for many brands at home and abroad.
Relish water flosser manufacturer's product features
Efficient pulse interaction, pressurized punching system
Upgraded portable water flosser
More fashionable style
More reasonable storage structure
Lighter weight
More powerful configurations
More suitable for Palm design
30-day long endurance is more convenient
170ml large capacity water tank
Memory function
IPX7 waterproof, IPX7 deep waterproof, washable body without fear of Flushing
Upgrade pump patent technology
Pulse cleansing technology, pulse jet water flow 1400 times/minute, high frequency pulse
Multi-gear frequency conversion cleaning mode, double-gear six-stage nursing mode
Mixed cross water column flushing, one-click instant pressurization and full release of pulse energy, to achieve the deep cleaning effect that the traditional sonic toothbrush can not complete.
0.06mm fine water flow, 0.6mm small water column, easily wash away dental plaque and food residue in the hidden parts of the mouth like a micro high pressure water gun, aiming at the tooth gap, gum line and other parts, clean immediately.
Water Flosser Private label Manufacturer
Relish is the leading private label manufacturer and has developed various electric toothbrushes, water flossers and nasal washers, which are provided under the name of its own brand oral care manufacturer.
Based on our extensive experience and knowledge in the development of oral care products, we have developed a series of electric toothbrushes and flushers. These products are known for providing the best results and have undergone repeated trials.
We select some of the best-performing popular and trending products from the market for research and development, and provide them to brands and retailers. Start-up company's own brand owners can easily place these products in their own through 360-degree customization under the brand.
If you want to launch your own white label product, then you must check our private label oral care manufacturer service.
Water Flosser Contract Manufacturing
Relish is known to conduct third party contract manufacturing transactions with fair and complete quality assurance. As a customer, you can rest assured that our partners can ensure consistent quality, reasonable costs, high savings, customer product satisfaction and on-time delivery.
We strictly control our processes to adhere to your schedule. All the products we produce are safe, efficient and meet all the quality parameters set by our customers and the industry.
We have a portfolio of numerous series and a satisfied customer base. In some cases, we work to our customers' protocols to get the water flosser and other oral care products they want.
We offer our customers high quality, low cost products under FDA clearance, including electric toothbrushes, water flossers, nose washes and personal protection products, and as a private label manufacturer, we have the highest quality products available.
Solution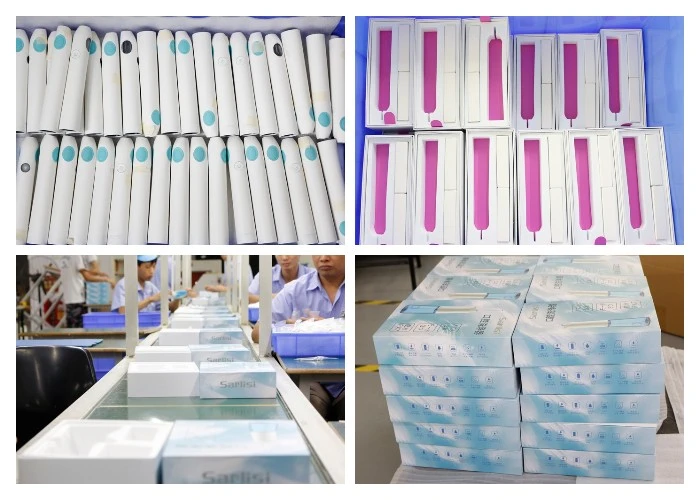 Design
We take innovation, balancing trend and the commercial benefits of customer enterprises as the market positioning, so that we can obtain rich commercial design inspiration, which is exactly what we expect for each customer.
R & D
Relish science and technology has a research and development team of water flosser for more than 8 years, with independent core patents and professional laboratories. It also strengthens exchanges and cooperation with domestic and foreign scientific research institutes, through technology introduction, cooperation and other ways, transform scientific research achievements into productive forces.
Production
Relish has a 20000-square-meter factory equipped with professional and advanced production equipment. Quality is the life of the company. Every step from raw materials to production is strictly implemented according to ISO 9001 standard.
Detection
All our products have been inspected for 3 times, raw materials, 100% test for assembly, and random test after packaging. The product has passed CE, EMC, ROHS, FCC, ERP, KC, PSE, CB, FDALFGB, GB, IPX8 dustproof and waterproof tests and high and low temperature tests to ensure the stability and reliability of the product.
As a professional manufacturer of electric toothbrush and oral irrigator/water flosser, Shenzhen Relish provides various types of electric toothbrush wholesale and OEM customized services. You can also wholesale water flosser/oral irrigator from Relish at factory price. We can provide you highly competitive prices and look forward to working with you.