Welcome to sourcing the best quality products here, our factory offers customized electric toothbrush with competitive price. Reliable quality, factory direct sell, RoHS Certified, FDA approved.
Pros and cons of the Relish electric toothbrush
The handle is longer and more comfortable to hold, the brush is very light, only 80 gr, which provides better control during tooth brushing.
Compared to the manual, the speed of movement of Relish electric toothbrush are much higher and constant; something you can't get with a manual one. In addition, due to its ergonomics and design of the head, it allows reaching very complicated areas, with which the result will be a thousand times better.
The Relish brush head vibrates in 3 modes/options for easy cleaning and plaque disruption/removal, all you have to do is brush over all tooth surfaces.
The downside of the Relish toothbrush, like any electric toothbrush, is its price compared to a manual toothbrush. However, in its defense we can say that its superior features, quality, technology and 2-year warranty are worth the price.
Having a healthy mouth is not the same as suffering from bleeding gums or sensitivity
1. The World Health Organization (WHO) recommends brushing your teeth at least twice a day, for at least two minutes each time.
2. In general, the brushes should be changed every two or three months.
3. The WHO makes no recommendation regarding the technique.
4. To ensure effective brushing, it is recommended to follow a specific order: have a method, start on one side and finish on the other so as not to forget any area.
5. Clean the tongue very well at night: the tongue acts like a sponge. If we brush our teeth very well and forget about the tongue, it can happen that the millions of bacteria that we are eliminating from the teeth accumulate on the tongue and that after two minutes it is as if we had not done anything.
"It doesn't matter a bit how you brush, as long as you do it well, efficiently, reaching all parts of the tooth and not forgetting the tongue at the end"
So, if you want the toothbrush to do most of the work for you, to notify you that you have brushed your teeth for the necessary time and to remove bacterial plaque, thereby avoiding tartar, cavities and gingivitis, thus achieving a clean and healthy mouth.
You may think that electric toothbrush is new, innovative, but its invention dates back more than five decades, incredible isn't it? However, they have not been popularized until recent years thanks to the fact that their benefits have been found.
Today, there are electric brushes that can even warn you if you are putting too much pressure on your gums or teeth, adapted to sensitive teeth, and even keep track of which parts of your mouth you have left to brush. There are also adapted for children and adults.
How to Choose an Electric Tootubrush?
Keep in mind that not all toothbrushes are the same, their effectiveness will depend on their characteristics, the accessories, the brushing modality... Here we tell you what they are.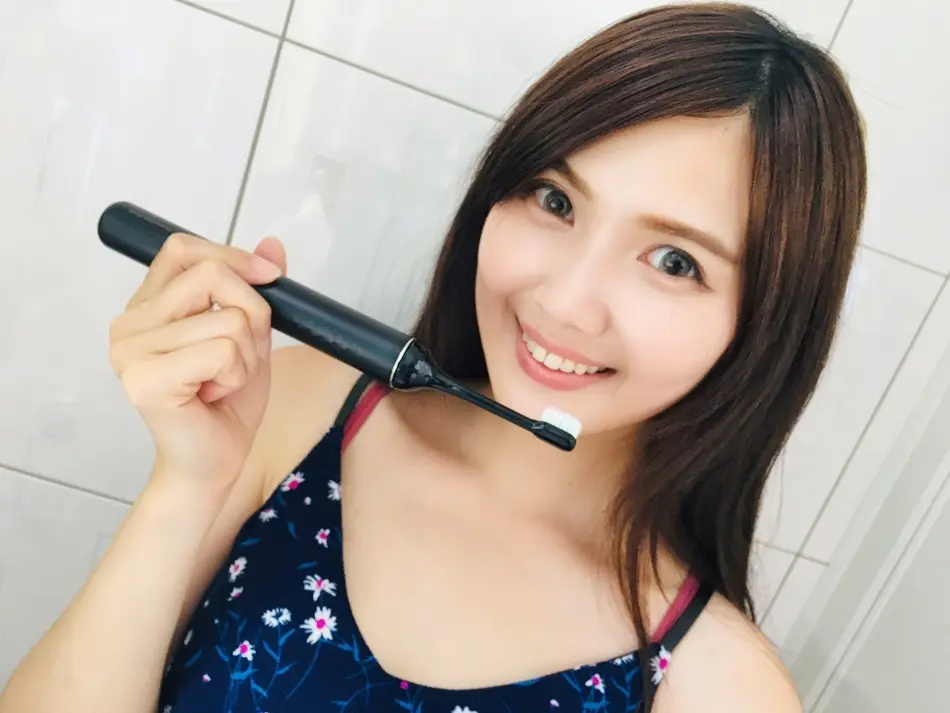 Pressure sensor: Detects when we exert too much pressure and can hurt our teeth and gums. With this we can avoid it and, thus, adapt the brushing.
Brushing modalities: We can see this as the rhythms of a bicycle, allowing us to choose the most appropriate in each case, whether it is people with a tendency to gingival inflammation or healthy.
Timer: Electric toothbrushes with this complement help us to dedicate the exact and necessary time to brushing. The correct thing is that it lasts at least two minutes, which means thirty seconds for each quadrant of our teeth.
How to Use?
We must start brushing on the outer surfaces, then the inner ones and thus move the brush slowly along the gum, and we will finish with the chewing surface.
For effective brushing, we divide our mouth into four quadrants to give each one a 30-second brush.
They advise brushing your teeth at least twice a day for two minutes, if we used a manual one it would go up to three minutes.
Of course, do not forget that the dental head must be changed every 3 months.