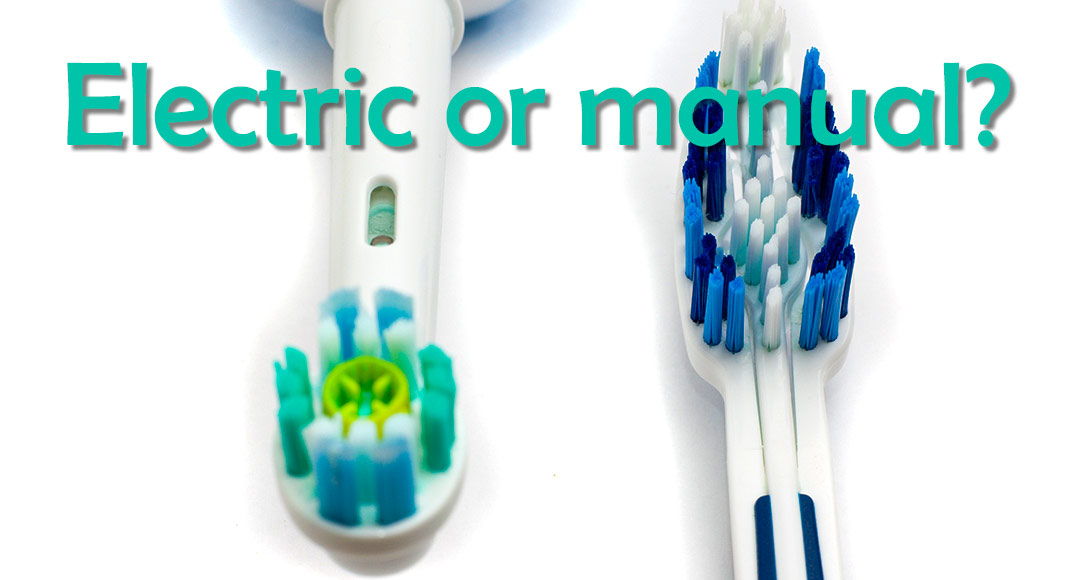 According to clinical studies, brushing your teeth with an electric toothbrush is more effective than brushing with a conventional toothbrush, as few people brush their teeth as thoroughly as an electric toothbrush, and without applying significant force. The cost of an electric brush is, of course, higher than a conventional one (they are also called manual), but it pays off in saving on dental services in the future. More and more users are switching to using electric brushes , but they are different, with a different principle of operation and with a different set of functions. In this article, we will understand what electric brushes are and how to choose them.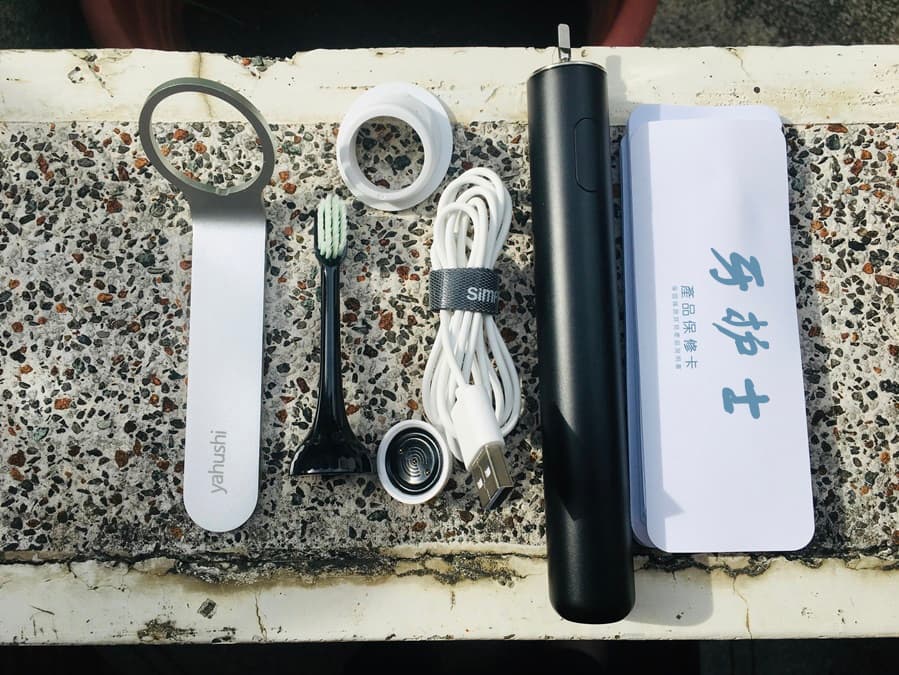 To begin with, let's decide why electric brushes are better than ordinary ones. Since the electric brush does not require intensive movements, the time for effective brushing is reduced, and about two minutes is enough to effectively clean your teeth. In addition, such cleaning will be more effective, and besides, the electric brush is able to remove plaque, which is not an easy task for a regular brush. Also, the electric brush cannot damage the gums, but, on the contrary, promotes blood circulation by massaging the gums. There is also a not so significant, but still taking place, a factor of saving toothpaste - although many brushes allow you to clean without toothpaste at all, but even if the paste is needed, it can be added to the brush in small portions. There are especially advanced brushes with a display, as well as Wi-Fi connectivity and their own applications.
Types of brushes
There are three types of brushes that differ in their principle of operation:
Mechanical. These are the most budgetary electric brushes, and this type of device appeared before the rest. The rotating head cleans the surface of the teeth using different attachments. There are brushes with a different set of nozzles, and they also differ in the speed of rotation of the head (from several thousand to several tens of thousands of times per minute), the presence of different cleaning modes and other additional functionality. These brushes will be useful for users with braces, as well as for people with increased tooth sensitivity, but they are not suitable for those with gum disease. The disadvantages are less efficiency than other types of brushes (however, more than manual ones), as well as the need for regular cleaning of the nozzles themselves.
Sound. The sound waves allow the foam to reach areas that the lint of a conventional brush cannot reach, making cleaning more efficient. In addition, they are a combination with a mechanical brush, thus acquiring its advantages. This cleaning method is completely safe for fillings, braces or crowns, and does not damage the enamel of the teeth. The disadvantages include the noise emitted by the brush, and it is also not recommended to brush your teeth with such a brush for inflammation of the gums and dental diseases.
Ultrasonic. This is the most efficient and modern type of electric brush. Ultrasonic waves move the bristles of a toothbrush, and the amplitude of their movement is calculated in tens of millions of times per minute, which provides the most effective cleaning possible at home. The most common are considered models with a frequency of 1.6 MHz. It also differs from a sonic brush in that it is silent, the human ear does not pick up such frequencies. However, there are models that combine sonic and ultrasonic cleaning. She also has a list of contraindications - for example, it is not recommended to use it in cleaning teeth with fillings, thin enamel and some other contraindications, which are best checked with doctors.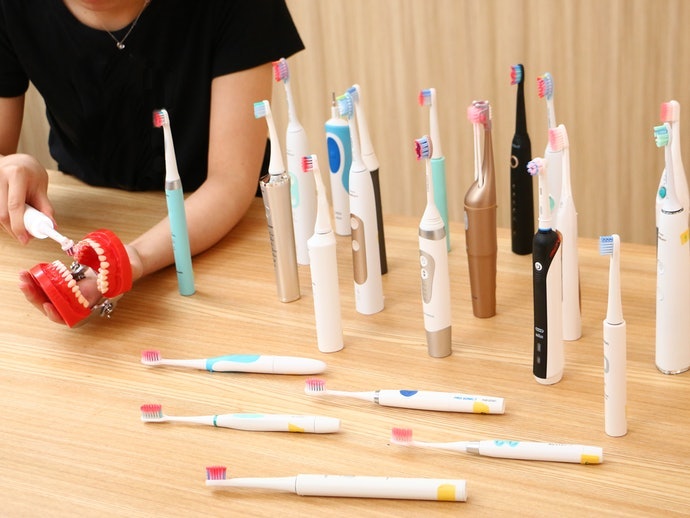 Nozzles
The number of electric toothbrush heads is also an important selection criterion, because after purchasing the brush, it may turn out that the user needs a different cleaning mode. It is best to immediately purchase electric brushes with several nozzles, since buying them separately will be more expensive. Attachments are gentle, for children (however, there are separate models of brushes for children), attachment for the care of crowns, braces, attachment for whitening and polishing, and others.
Nozzles are not only different cleaning modes. The attachments can be selected individually for each family member, and then all family members can use the same electric brush, although this, of course, can psychologically be perceived as strange. However, it is worth remembering that the load on the brush increases significantly, which can lead to failure, especially in budget models. It is also worth remembering that the attachments do not last forever and should be replaced regularly. One nozzle is designed for a service life of up to six months.
Outcome
A mechanical, sonic or ultrasonic toothbrush cannot be recommended unequivocally as it is very individual. However, if the teeth, gums and oral cavity are generally completely healthy, then you can confidently advise an ultrasonic toothbrush.
When choosing, you should pay attention to well-known brands (we are talking, nevertheless, about health), the number of attachments, operating modes, as well as autonomy - it is desirable that the brush work for at least a week on one charge.

As a electric toothbrush manufacturer and supplier in China, Shenzhen Relish provides various types of electric toothbrush wholesale, dropshiping, and OEM services. At the same time, we are also a water flosser manufacturer, providing wholesale, direct sales and OEM OEM services for water flosser. We look forward to working with you.
As a China Manufacturer, supplier, factory of electric toothbrush and oral irrigator/water flosser, Shenzhen Relish provides various types of electric toothbrush wholesale, dropshipping and OEM services. You can also wholesale water flosser/oral irrigator from Relish at factory price. We look forward to working with you.