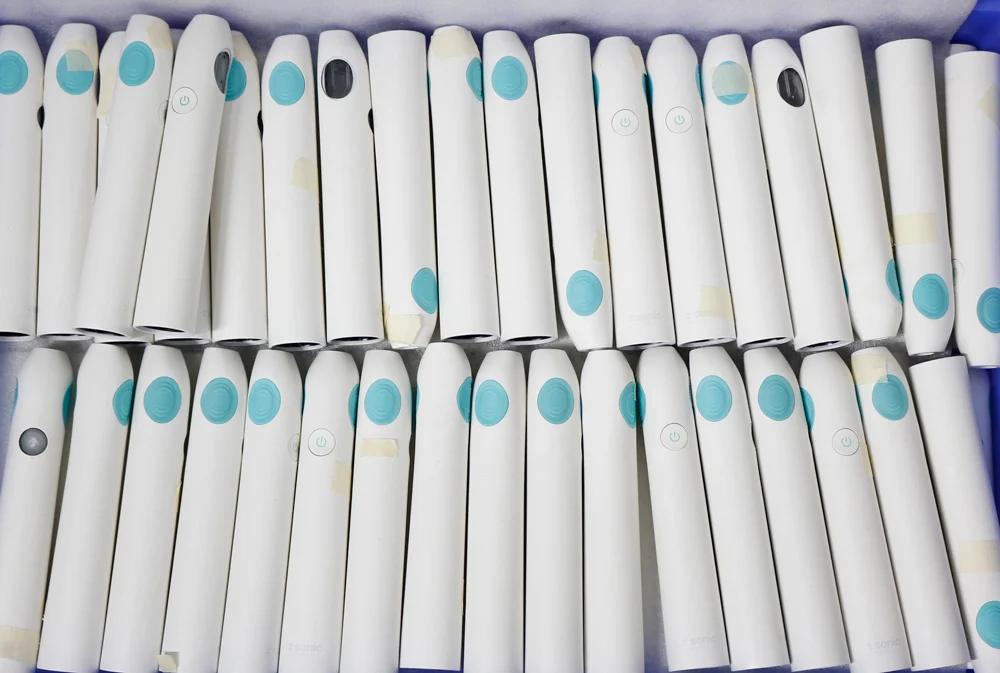 Do you know the advantages of importing
electric toothbrush
es from China with your private label? Start marketing your electric toothbrush and
water flosser
online, in person, through dropshipping or in any other way, but using your private label.
Relish will design your electric toothbrush and water flosser with the specifications you want. Your brand will be your competitive advantage , and we want to help you achieve it.

manufacture electric toothbrushes with your private label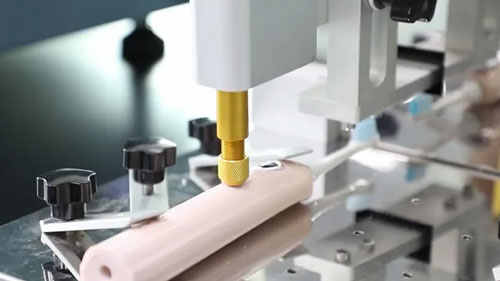 Currently in a market where you compete mainly on price, it is very important to have a competitive advantage that differentiates you from your competitors by having your private label.
China has a cheap labor force, thanks to this you can increase the profit margin of your product. Due to the current development of Chinese factories , you will get the design you are looking for.
When we start an OEM (Original equipment manufacturer) or ODM (Original design manufacturer) process, our main objective is to meet with our client to specify each of their needs and discuss the project to be developed.
From Imporalia we coordinate each of the processes to achieve a satisfactory result.
Create and design your private label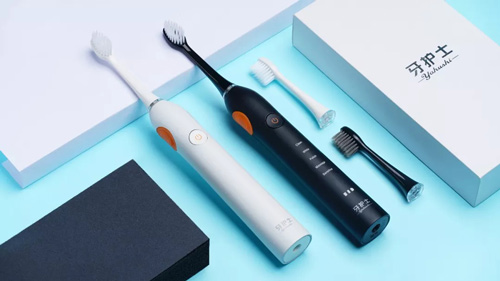 Whether you already have your private label or if your goal is to create a new brand , China is your market.
Find a niche market and make a personalized sketch of the product you want to sell to your clients, later we will take care of having your design manufactured in our factory.
Both your can send samples to the factory so that we study the design you are looking for, as well as we can sending samples to your from our factory, so that said sample is approved and give the green light to the production process .
The approved samples are of vital importance since they will be the model to follow in terms of quality when inspections or product tests are carried out .
IT'S ALL ABOUT IDENTITY
The design consists of adapting the products to the circumstance to which they are assigned. And this means above all adapting them to new circumstances. In a changing world, products also have to change.
Do you want to know how we do it?
We talk about each process, therefore we not only inform you of the stages, we also show you how we can help you to start being more competitive.
Steps to import from china
everything you need to know before your first import from china. here is a guide with previous steps to take into account before starting your import from China.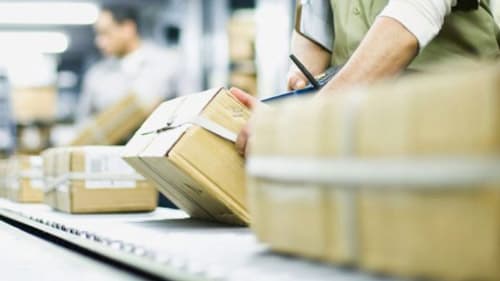 The steps to import from China are as follows:
Find a suitable manufacturer or supplier in China for your product
Request a proforma invoice where the following is clearly specified: the product, units, payment terms, incoterms used, delivery time, detailed supplier information.
Request European product certification. (If necessary)
Manage product samples
Establish a payment of 30% deposit, and the remaining 70% when the merchandise is ready.
Schedule merchandise collection between freight forwarder and supplier.
Have prepared profroma invoice, packing list and BL.
Provide the import documents to your freight forwarder when the merchandise reaches customs.
Customs clearance.
Internal transport of the merchandise to your warehouse.
As a professional manufacturer of electric toothbrush and oral irrigator/water flosser, Shenzhen Relish provides various types of electric toothbrush wholesale and OEM customized services. You can also wholesale water flosser/oral irrigator from Relish at factory price. We can provide you highly competitive prices and look forward to working with you.