If you ask me who I am more afraid of than angry dogs (and this is just a horror for me), then I will say that dentists. I think most people have the same unfriendly attitude towards these people. And although it is not their fault that it happened this way, going to the dentist is far from the most pleasant event on the calendar, you must admit.
But you know what? I found a wonderful way for myself how to minimize these unpleasant "dates". Toothbrush, bro! But not simple, but electric ! It's like an iPhone among smartphones , Sherlock Holmes in solving crimes and strawberries among berries. In short, the best option. ;)
Manual vs electric
So what types of toothbrushes are there? Getting into the store, eyes run up. And choosing by color is definitely not an option. ;)
In general, there are two types of toothbrushes: manual and electric. I have nothing bad against manual brushes. But when you try to clean it with an electric one, you just don't want to go back to the usual one. ;)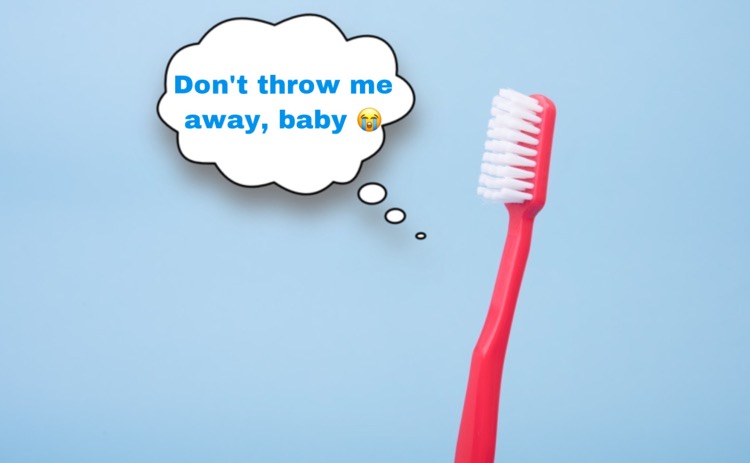 In turn, electric toothbrushes are Rotating, sonic and ultrasonic . Let's consider each type in more detail.
Rotating electric toothbrush
The essence of the work of such a brush is scrolling the head in different directions. The speed of movement can be from 2 thousand to 30 thousand revolutions per minute. But at the same time, the brush has a simple design, which makes it affordable.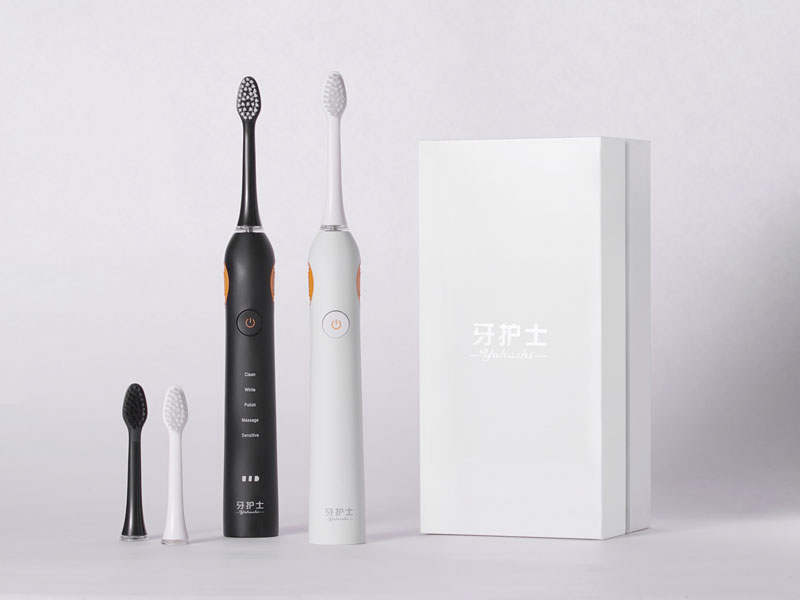 Pros:
gives gentle cleansing, which is important for those with sensitive teeth and gums;
the best option for children;
relatively inexpensive price.
Minuses:
provides a not too thorough cleaning.
Sonic Electric Toothbrush
The essence of the work of such brushes is that the moving part generates sound waves during operation, which are transmitted to the bristles themselves. This vibration helps to better clean the tooth enamel and the spaces between the teeth. In addition, she also whips the toothpaste into a foam, giving her the opportunity to "reach" even the most "secret" places.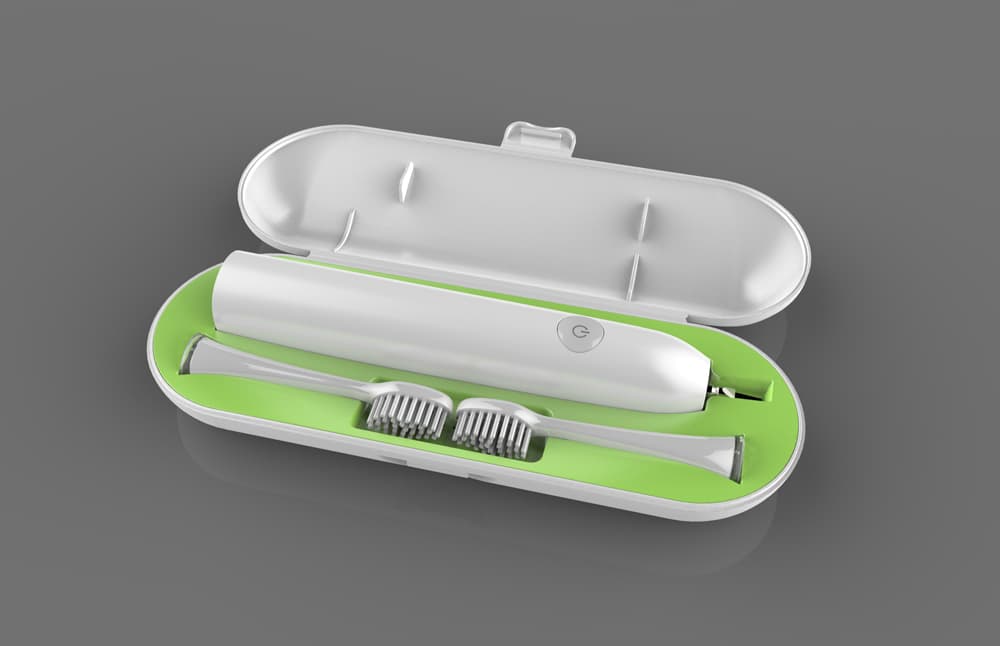 Pros:
the brush itself makes the necessary movements for maximum cleaning;
coolly cleans teeth from plaque and bacteria;
provides cleaning even in hard-to-reach places;
often has audible signals that divide the cleaning process into stages;
improves blood flow in the gums, which is the prevention of inflammation and periodontal disease.
Minuses:
if it is too fanatical and longer than necessary to brush your teeth with a sonic brush, you can damage the enamel, make your teeth sensitive;
Ultrasonic Electric Toothbrush
The principle of operation of ultrasonic toothbrushes is the same as that of sonic ones. The only difference is in the vibration frequency of the moving mechanism. Ultrasonic vibrates at an amplitude of 100-200 million pulsations per minute. The vibration frequency is so high that the brush is almost inaudible. However, while brushing your teeth, you feel warmth and even vibration of the air within a radius of 0.5 centimeters from the bristles.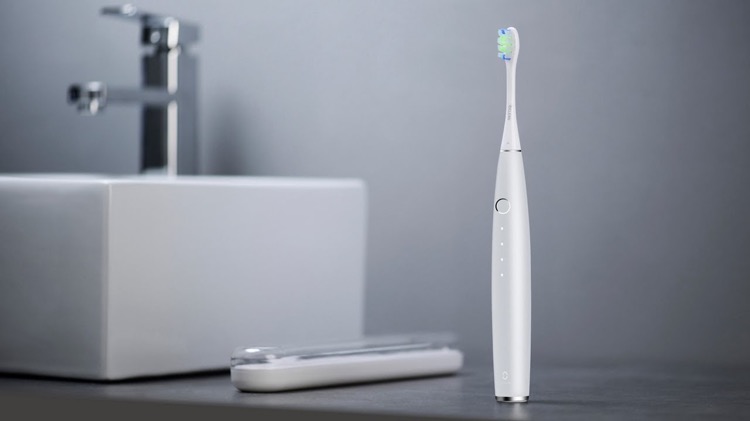 Pros:
the brush "does" everything by itself, you do not need to make any efforts and make unnecessary movements;
the highest quality cleaning of the oral cavity;
even provide the removal of pigment plaque on the teeth and "stones";
Minuses:
relatively expensive price;
too intense vibrations increase the likelihood of the loss of fillings, crowns and braces;
not suitable for daily use;
not suitable for people who have problem teeth and many fillings, as well as those who have braces and crowns.
Output
Sooo, the first thing to do before buying a brush is to talk to your dentist. Seriously. This is actually very important, as each brush has its own indications and contraindications.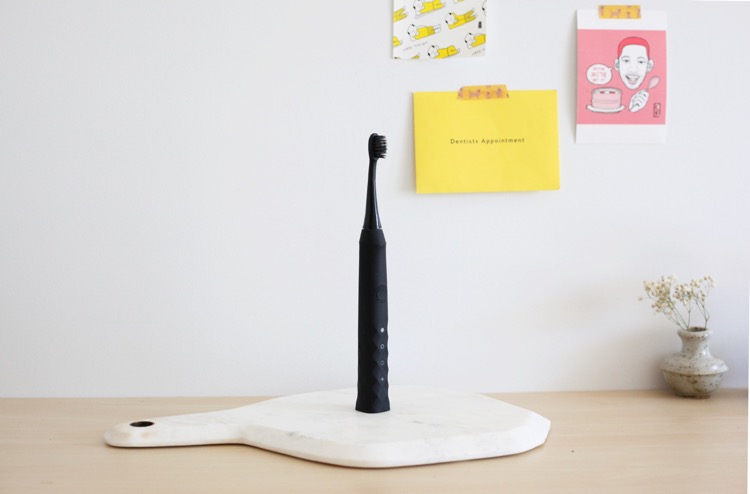 Should you buy an electric toothbrush? Definitely yes! In addition to the issue of general health and well-being, healthy teeth and a beautiful smile are "+100" to confidence and decisiveness. :)))
As a China Manufacturer, supplier, factory of electric toothbrush and oral irrigator/water flosser, Shenzhen Relish provides various types of electric toothbrush wholesale, dropshipping and OEM services. You can also wholesale water flosser/oral irrigator from Relish at factory price. We look forward to working with you.