Financing is needed in the face of competition for the consumer in China's growing market.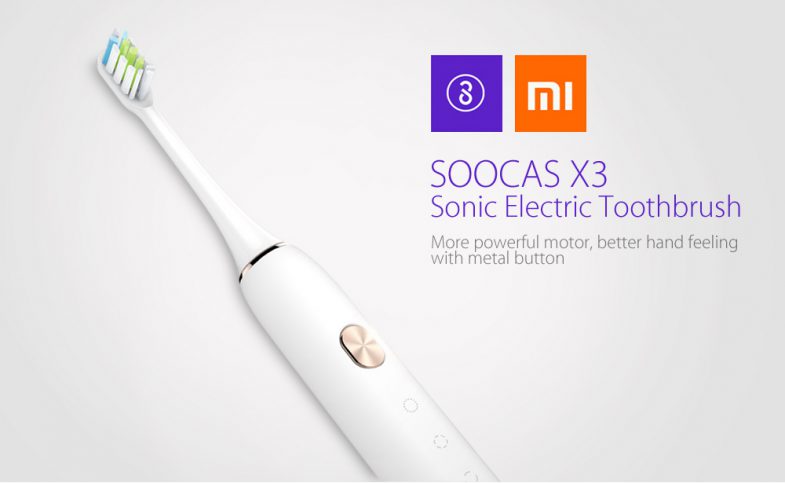 Chinese electronic toothbrushes manufacturer Soocas has attracted 200 million yuan ($30 million) from Vision Knight Capital, Kinzon Capital, Greenwoods Investment, Yunmu Capital and Cathay Capital. It is reported by TechCrunch.
Soocas is one of Xiaomi's portfolio startups, founded in 2015. The company raised new investments less than a year after the last round in March 2018. Financing is necessary for marketing and attracting consumers in the face of serious competition with other Chinese manufacturers - Usmile and Roaman.
Electric tooth brushes are a relatively new product for most Chinese consumers, writes TechCrunch. But their popularity is growing rapidly: according to the advertising service Alimama (structure Alibaba), the volume of sales of electric toothbrushes in China in the period from 2015 to 2017 doubled. The leaders of sales are still international brands - Procter & Gamble, Colgate and Hawley & Hazel Chemical.
As a professional manufacturer of electric toothbrush and oral irrigator/water flosser, Shenzhen Relish provides various types of electric toothbrush wholesale and OEM customized services. You can also wholesale water flosser/oral irrigator from Relish at factory price. We can provide you highly competitive prices and look forward to working with you.