Chinese suppliers can be a key player in the viability of a business. However, if we want to make sure we find the right supplier, it is essential to follow a series of guidelines to select the one that best suits the needs of our project.
In this article, we want to give you five key tips that will help you clarify your ideas on how to focus on finding or locating Chinese suppliers .
1. Locate your Chinese supplier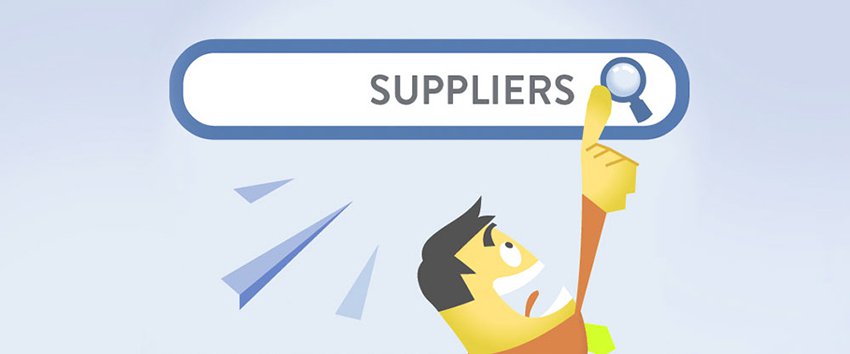 When searching for a provider, the first thing to do is differentiate between online and offline . At the online level, there are platforms such as Alibaba , Global Sources or Made-in-China . As for offline search, you will have to travel to China to attend trade fairs or visit wholesale markets in our sector.
The main advantage of online search is that you don't need any kind of investment . On the other hand, in offline search , at least you will have to invest in traveling to China and paying for access to the fair.
What is the advantage of the physical channel? That you are going to give your potential suppliers an extra confidence , which can translate into better prices and a better position to negotiate.
Regardless of the channel you use, it is essential that you follow a proper strategy. That is, if you search online platforms, remember to locate your supplier in the correct industrial zone , and have a good descriptive sheet of the product ready when contacting him. In case you decide to travel to China, correctly organize each visit and develop a strategic plan to approach each supplier .
2. Check your provider's certification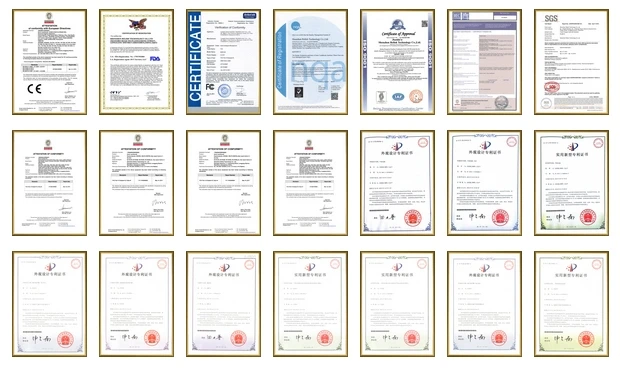 A key step before starting to locate suppliers in China is to know what certification will be required of our product once it arrives in our country.
What is the use of a supplier that is very competitive in price but does not comply with the required certification? Of NOTHING .
For example, if you want to establish your own oral care brand, to avoid wasting time, determine which certificates or regulations apply to your oral care products and then find an electric toothbrush supplier that meets those requirements.
How? Use the filters of the online platforms that will allow you to identify suppliers with a certain certification, study in which geographical area of ​​China your article is located, find out about the regulations that will be required at customs level , and verify that all the information that you does get the provider is correct. Each of these steps will save you time locating the correct provider.
And remember, when making the approximation, be sure to create a complete product sheet . Enter all the information related to the product. This will ensure that the provider sends you an exact price for what you are looking for, and not for something similar.
3. Characteristics of a good Chinese supplier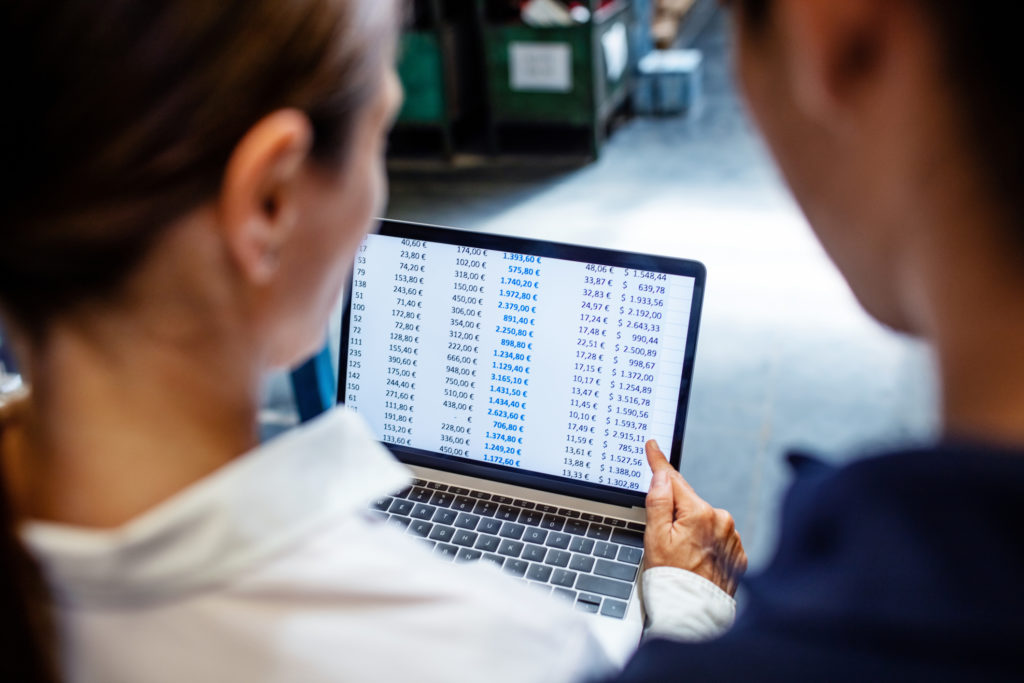 Given the misinformation that exists about Chinese suppliers, there is a lot of mistrust about it. The reality is that the vast majority of Chinese suppliers are 100% professional and trustworthy . Identifying a good supplier is easier than you usually think, but there are several factors that you need to pay special attention to:
Quick response . A provider that responds quickly and completely to the pre-established email template that you have previously sent will help you determine the level of efficiency in terms of customer service they offer.

Knowledge of the sector . You will quickly realize this with the first message you receive from him. The quotes made by suppliers who know the market well, are usually very detailed and professional. They will facilitate your work from minute one.

Provision of requested documentation . Suppliers who have a certain product certification will be proud to ship it unimpeded. And remember, if you speak by mail, check if he writes to you from a corporate email from his company and not from a generic one.
4. Know-how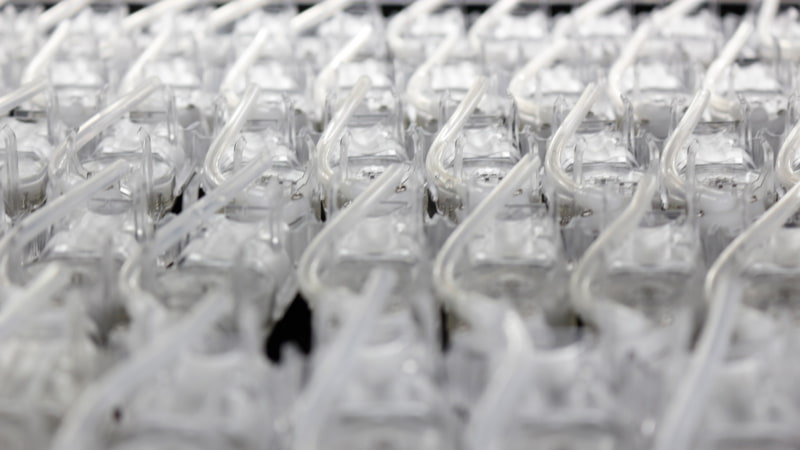 When selecting our supplier in China, we must determine another series of criteria to take into account, in addition to offering a good market price.
There are Chinese providers whose prices are somewhat less competitive, but who give you a much more professional professional support due to ...
His experience when exporting from China to the rest of the world

Knowledge of logistics and customs procedures at origin

Comprehensive knowledge of the sector

Experience in the product and its different alternatives

Flexibility when making changes or applying a range of customization to the product

Own quality control within the production process
Any importer who wants to obtain a product with a certain quality range, must take into account the above list of requirements before selecting his Chinese supplier .
5. Samples policy
Requesting samples before going into mass production is possibly one of the most critical phases for our project .
Therefore, once we request samples, keep the following in mind :
A supplier can never refuse to send samples. Never.

The price of the samples must be discounted later once we place the mass order

Custom samples have a higher price, but the supplier must be able to offer them

The function of the samples is to confirm the quality standard that we want. Make sure the latest sample you receive before commissioning production is exactly what you are looking for.
I always say that finding a provider is almost like getting married. In other words, the supplier is a strategic business partner for your business . Therefore, it is key that you develop a good selection strategy so as not to have problems with future productions. Take note of these tips and put in place a structured localization plan , as it is not only one of the first steps of our import, but also one of the most important.
As a China Manufacturer, supplier, factory of electric toothbrush and oral irrigator/water flosser, Shenzhen Relish provides various types of electric toothbrush wholesale, dropshipping and OEM services. You can also wholesale water floss/oral irrigator from Relish at factory price. We look forward to working with you.