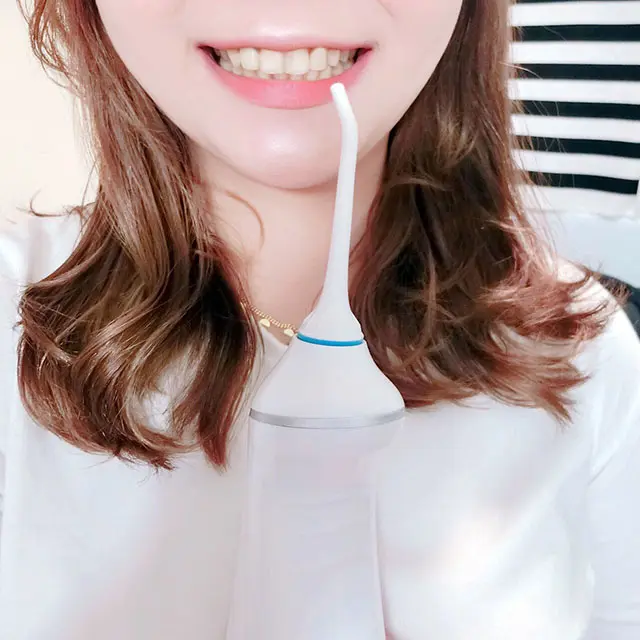 Surely you have checked in the dentist and / or oral hygienist's office, the power of the jets of water or air that often shoots in the mouth while working. They are great for dragging all kinds of dirt.
The first
water flosser
was born from the need of a dentist and the skill of an engineer in the 50s. If you want to multiply the hygiene of your mouth in a couple of minutes or even seconds and without making it bleed, you should read the advantages below of the water flosser.
what does an water flosser do?
It is a device that releases a pulsating jet of water through a nozzle, alone or if desired mixed with antiseptics, essences ... It is ideal for removing food debris, bacteria, toxic particles and all kinds of "Miscellaneous crap." It dilutes and disintegrates the non-beneficial "plaque" (biofilm). Its angular nozzles allow you to reach the most inaccessible places for the brush or the usual rinse.
It is the "terminator" of bacteria adhering to the tooth and gums. It reduces gingivitis and massages the gums without damaging them, reducing their inflammation and preventing bleeding.
Not all water flossers on the market are the same, they have the right pressure, regulation, type of nozzles, etc. Waterrpik is the best known and has the most models. More than 55 clinical studies support its effectiveness. The most demanded for being wireless and being the cheapest is
The water flosser (only with water) and combined with a toothbrush, is at least twice as effective as brushing plus dental floss in reducing gingival bleeding.
The waterpik brush with the Plaque Seeker nozzle is 145% more effective than the flosser brush in implant patients.
The combination of the manual toothbrush and water flosser with an "orthodontic" mouthpiece is five times more effective in removing bacterial plaque in orthodontic patients.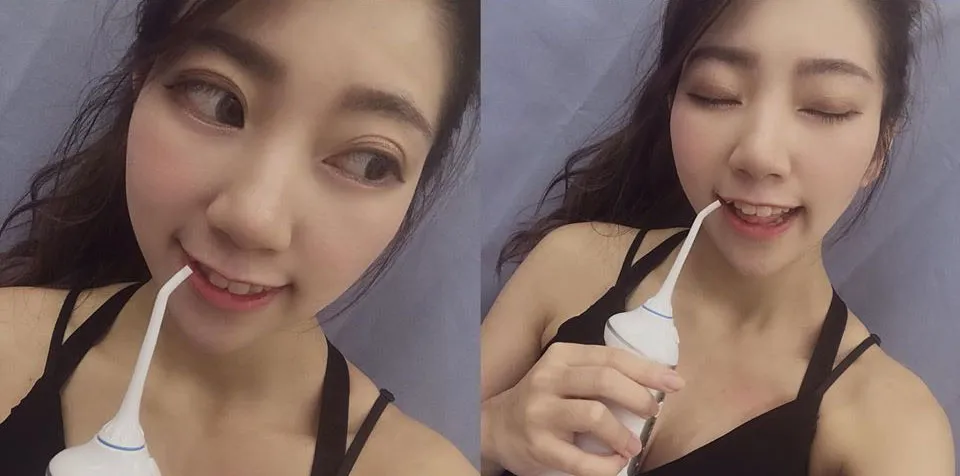 my personal assessment: Honor roll to the water flosser.
I USE IT, IT WORKS AND I RECOMMEND IT in your daily oral hygiene but always after manual or
electric toothbrush
ing. It is NOT a substitute for brushing, but a plus for maximum cleaning, as it goes where other appliances cannot.
It is ideal for those who want to achieve a greater sensation of cleanliness and freshness in the mouth. It also significantly improves oral health in special clinical situations such as diabetes, implant patients, periodontal maintenance and orthodontics.
An water flosser is a profitable investment and can be a good gift idea for those who don't know you.
As a professional manufacturer of electric toothbrush and oral irrigator/water flosser, Shenzhen Relish provides various types of electric toothbrush wholesale and OEM customized services. You can also wholesale water flosser/oral irrigator from Relish at factory price. We can provide you highly competitive prices and look forward to working with you.