s, portable, nozzles for irrigators, balms for the prevention of a complex of diseases of the oral cavity.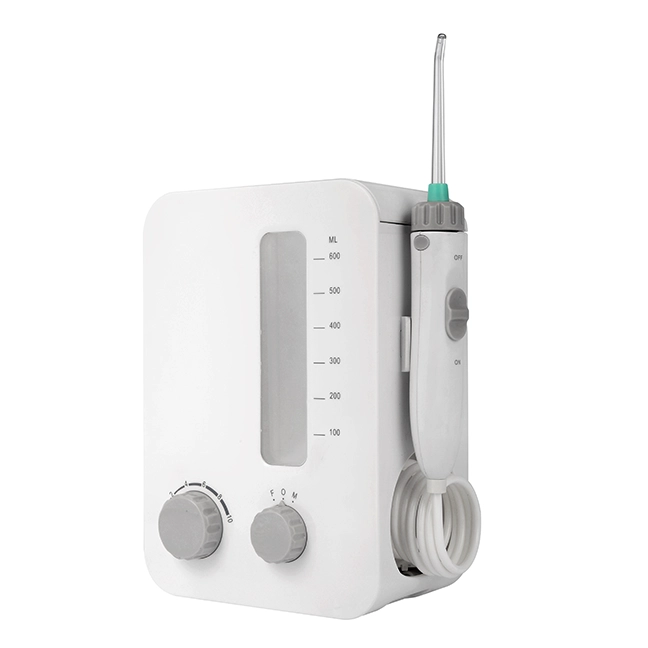 An
oral irrigator
is a medical device for effective cleaning of hard-to-reach areas of the oral cavity at home.
If you want your smile to shine, then you need to pay special attention to oral hygiene. However, not everyone knows how to do it correctly.
The toothbrush is the primary means of oral hygiene. But it does not always allow for qualitative cleaning of the contact surfaces of teeth, gums, braces and orthopedic structures (crowns, bridges, prostheses) from food debris. The best option is to use an irrigator . These devices allow for a comprehensive cleaning of the entire oral cavity: the pulsating stream of water from the irrigator penetrates into areas inaccessible to the toothbrush, and the "spray" mode allows for a pleasant and useful gum massage.
By diligently cleaning the enamel of the tooth, many people ignore the interdental space and gingival pockets, which are formed due to the fact that the epithelium adjoins the tooth tissues at an angle, forming a shallow fold. But even the smallest food residues in the gum pockets and interdental space become a breeding ground for pathogens. As a result, tartar forms over time, and the gums become inflamed.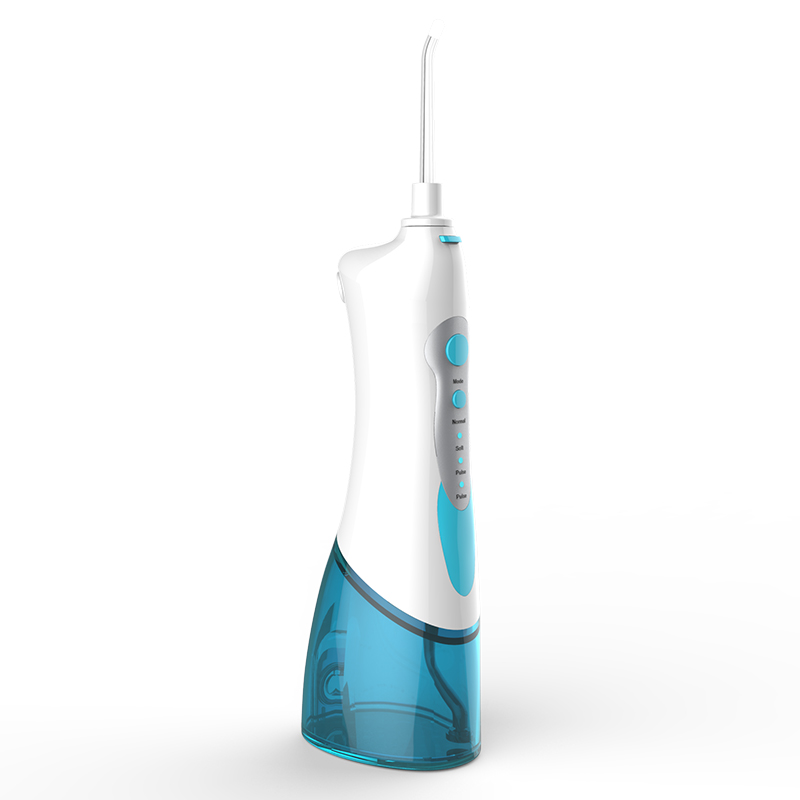 Irrigator is a comfortable solution to many problems that may arise in your oral cavity! In recent years, periodontal diseases, a complex of tissues that make up the supporting apparatus of the tooth, have become quite widespread. Thorough daily oral hygiene using an irrigator is the easiest way to prevent diseases such as periodontitis (inflammation of the periodontal tissue), gingivitis (inflammation of the gums) or periodontal disease (degenerative periodontal disease).
Irrigators are classified into stationary irrigators and portable irrigators.
Tabletop irrigators
are larger, more powerful and do not have an autonomous power supply.
Portable irrigators
are compact and run on batteries.
Professional Tabletop 600ML Water Jet R10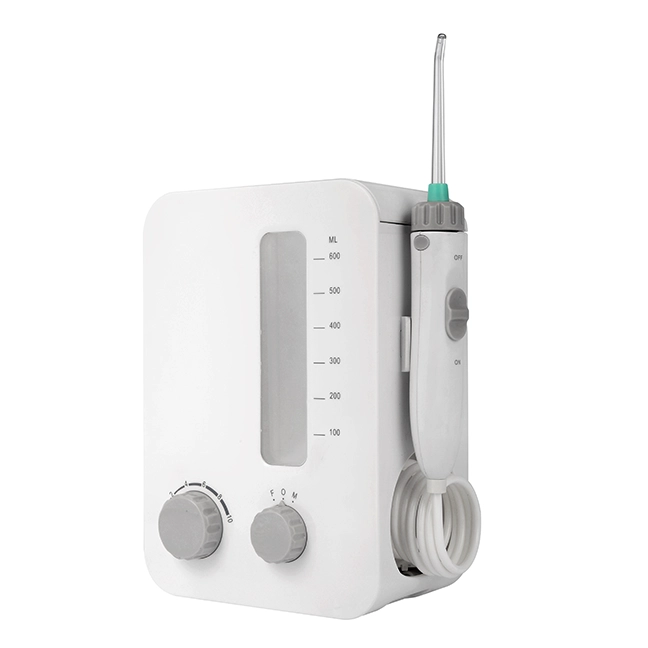 Couter-Top oral irrigator R10
is one of the most popular irrigators in our online store.
Produced by Little Doctor International (S) Pte. Ltd., Singapore) The
Benchtop oral irrigator R10 irrigator provides access to any areas of the oral cavity with a powerful pulsating stream of water or solution, massages the gums, and prevents bleeding.
Cordless Portable Water Flosser R04S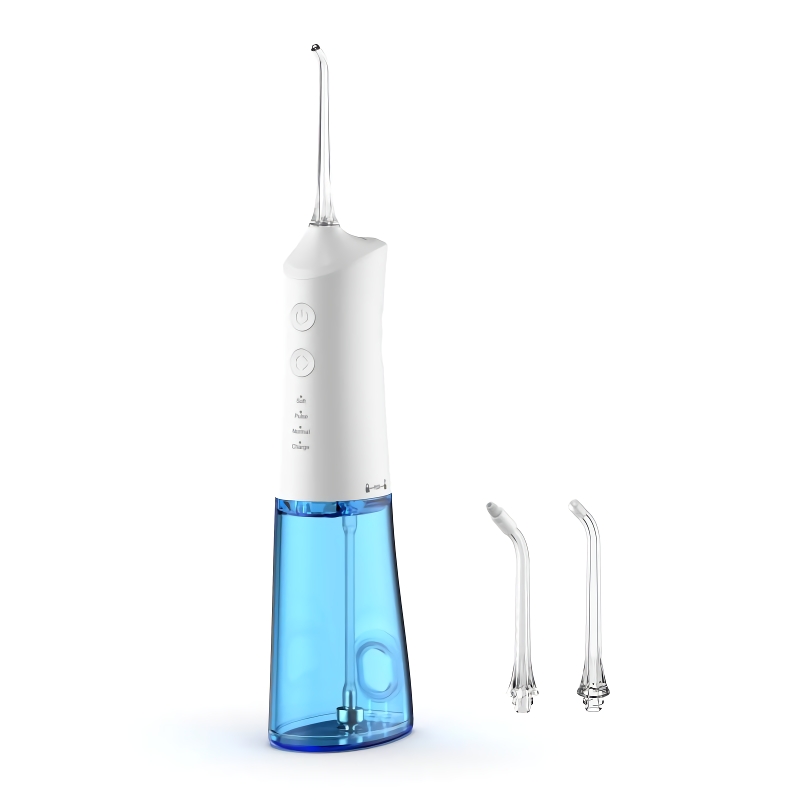 Among the popular models of portable irrigators are
Cordless Portable Water Flosser R04S
lightweight and compact B.Well irrigator has a capacity comparable to the best stationary models.
The device has 3 modes of operation for effective teeth cleaning and gum care. The circular rotation of the nozzle and the uniform flow of the liquid make the R04S especially convenient to use.
5 nozzles are supplied with the irrigator.
For those who are faced with the problem of bad breath (halitosis), we can advise a very effective solution - an irrigator.