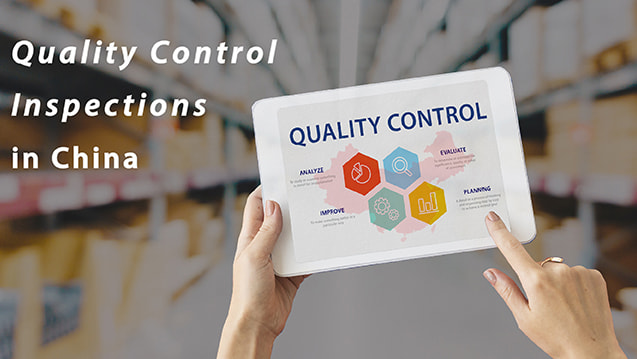 A timely inspection saves time and money on any import, especially if the merchandise comes from China. Ensuring that the chosen supplier actually exists, that it has the required production capabilities, is the most important decision when outsourcing purchases to China or another Asian country.
From Asia, it is easy to recommend at least two types of inspections: factory audit, to validate the supplier, and final inspection, to control the quality of the merchandise at origin.
Factory audit in China, supplier validation.
Once we have made the first contact with the supplier and we agree with the quality, the price, the payment method and the delivery times, it is necessary to audit the supplier to have a real vision of the factory without having to travel to China .
During the audit, the areas or processes to verify are:
Physical conditions of the factory and the capacity of the supplier: facilities, manufacturing process and personnel.
Documentation accrediting the supplier: quality certificates, company registration and export license.
Asia is easy to carry out the inspection with local qualified and certified personnel, according to the ISO 9000 standard for quality management and the SA8000 standard for social responsibility. The audit report includes videos and images that provide visual support for the inspection. Below, you can see an example of an audit report.
Final inspection, quality control.
Las inspecciones en origen nos permiten verificar la calidad de la producción antes de su envío a destino final. Según las necesidades del cliente Asia es fácil realiza dos tipo de inspecciones, durante la producción (in-line) y al final de la misma.
The final inspection is undoubtedly the most demanded service since it guarantees the delivery times of the merchandise as well as its quality.
As a China Manufacturer, supplier, factory of electric toothbrush and oral irrigator/water flosser, Shenzhen Relish provides various types of electric toothbrush wholesale, dropshipping and OEM services. You can also wholesale water flosser/oral irrigator from Relish at factory price. We look forward to working with you.