Nowadays, electric toothbrushes and water flosser in European and American countries have become indispensable personal oral care products for many families. Because the electric toothbrush cannot completely remove plaque bacteria, and the water flosser can make the cleaning rate of plaque bacteria reach more than 99%, thus providing better protection for oral health. The global Oral Irrigators market size was US $0.8286 billion in 2018 and is expected to grow at a compound annual growth rate of 3.4% by 2026. People's increased awareness of dental hygiene is one of the main factors driving the market. In addition, the global high prevalence of dental caries is driving the growth of the Oral Irrigators market.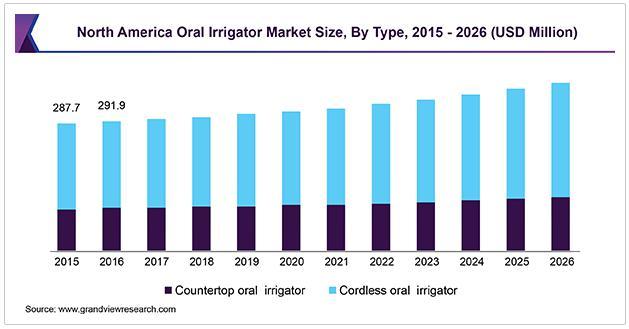 1. Distribution of Oral Irrigators countries
North America is one of the largest markets for Oral Irrigators. The rising prevalence of dental diseases and the emergence of dental health awareness programs are increasing business opportunities for sellers in the Oral Irrigators market in the region.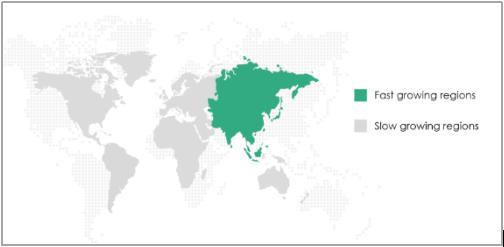 The most popular countries on Alibaba.com are the United States, Spain, France, the United Kingdom and Canada, of which the United States accounts for 62%, making it the main target market.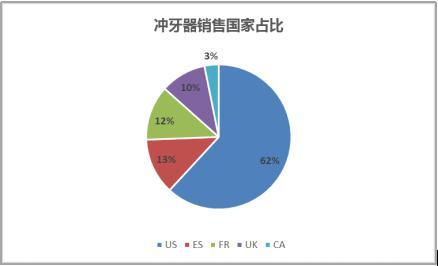 2. Hot brands in Oral Irrigators market
Currently, the most popular brands in the market are Jiebi, Philips, Panasonic, ou le B, Bo Hao, ya ku Ya Bi, Li Bo De, Roman, Yaxi and Jian Shubao.

3, Oral Irrigators Trend
As can be seen from Google's trend, the search popularity of Oral Irrigators in the past year has not been affected by seasons, and has basically maintained a normal fluctuation range and slowly increased.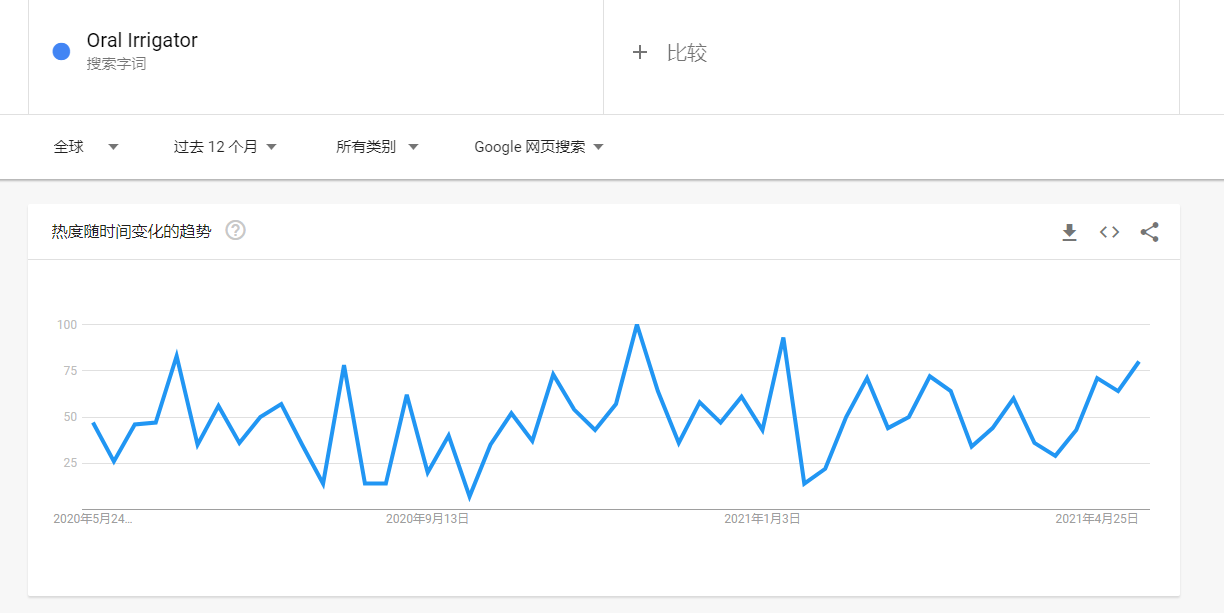 4. Convenient Oral Irrigator
Features: ipx7 waterproof, fully enclosed design, light and easy to store; Large capacity battery, can be used for 15-45 days; High pressure jet water flow, clean teeth without residue.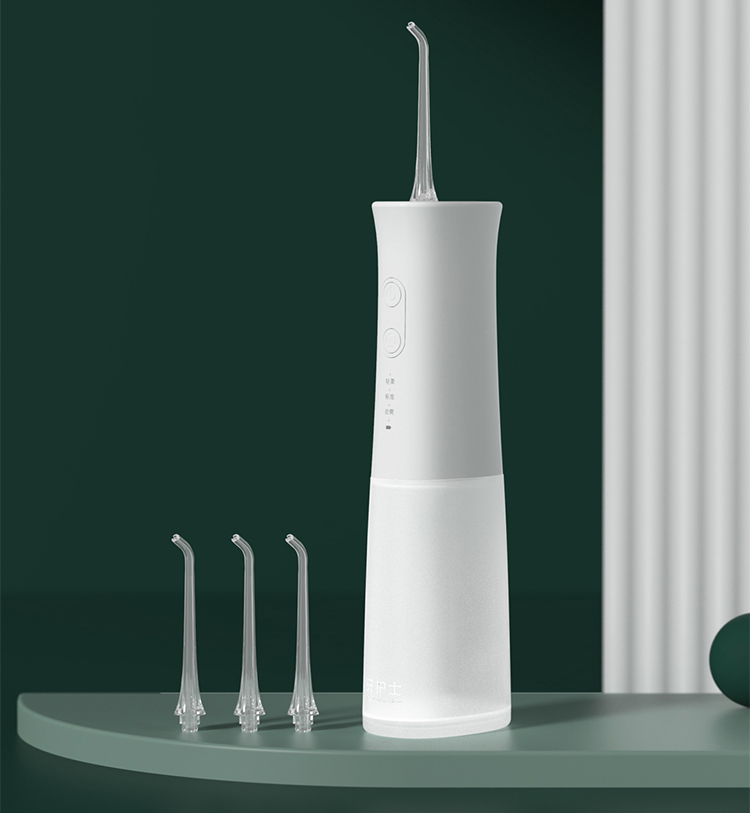 5. Ultrasonic tooth cleaner
Features: high frequency vibration, cleaning stubborn dental stones, Tartar, smoke stains, dental plaque; Small cleaning head, flexible cleaning of oral blind area; Integrated design, free of complexity and convenience.
As a China Manufacturer, supplier, factory of electric toothbrush and oral irrigator/water flosser, Shenzhen Relish provides various types of electric toothbrush wholesale, dropshipping and OEM services. You can also wholesale water flosser/oral irrigator from Relish at factory price. We look forward to working with you.