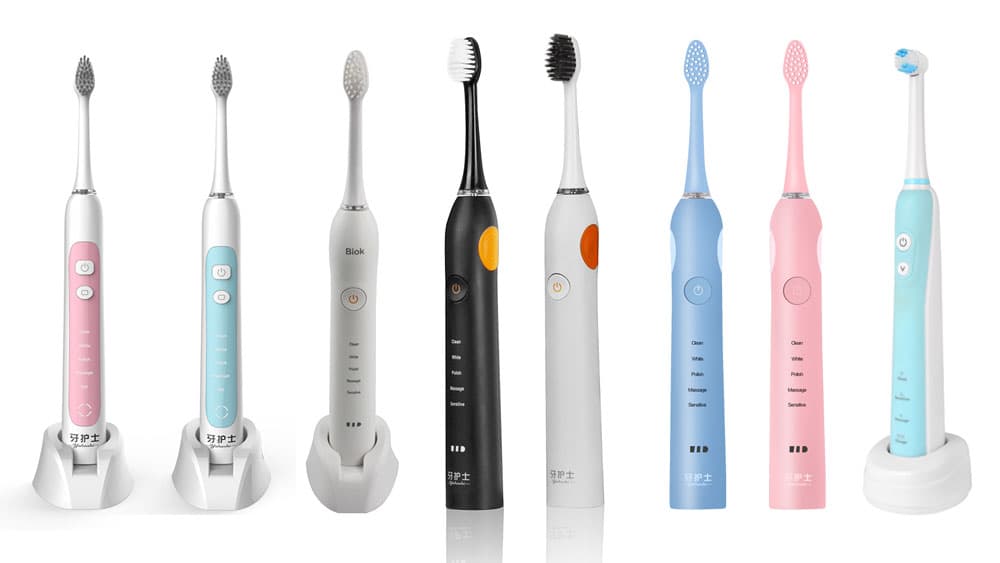 Relish offers a private label program for retailers looking to create their distinctive line of
electric toothbrushes
.
• Private Label Electric Toothbrushes
All Relish electric toothbrushes are available for private label. Retailers can choose to have products with their own artwork, shape, design and color for a differentiated product line at a low cost.
• Private Label Packaging
Electric toothbrush packaging can be customized for a completely re-branded product line. Relish can help assist retailers in making sure the custom packaging continue to comply with labelling laws.
WHY RETAILERS CHOOSE RELISH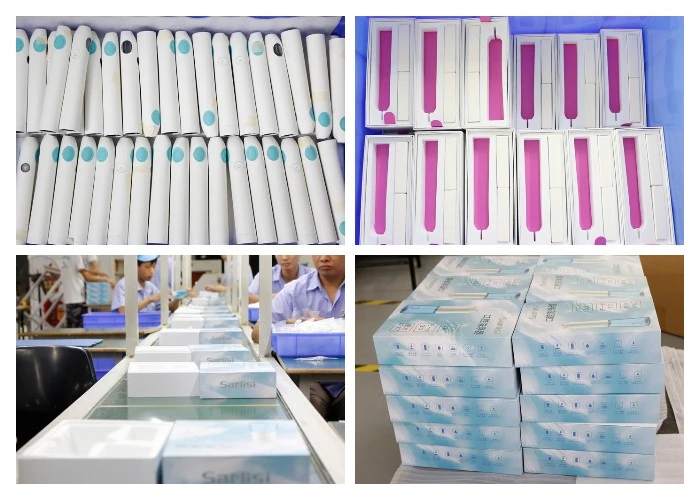 Relish help retailers drive customer loyalty and beat the national brand by offering private label products with the following values.
• A proven retail success
Relish has completed private label programs for retailers throughout North America, Europe and Asia in over 20 languages.
• Differentiated product line
Retailers have full control over branding to personalize a line that can lead to higher customer loyalty.
• High profitability
Relish's high quality, low priced
electric toothbrushes
enable retailers to offer value-price alternatives to the leading national brands.
• Retail ready packaging
Relish's products are packed specifically for the grocery, drug and mass retail markets to help cut costs & rival strong brands.
• Fully safety tested
All Relish products conform to relevant US, European and Japanese product safety standards & packaging labeling laws.
• Certified manufacturer
As a GMP and BRC Global Standards manufacturer, you can rest assure that our compliancy will meet your high standards.
READY TO TALK ABOUT YOUR PRODUCT NEEDS?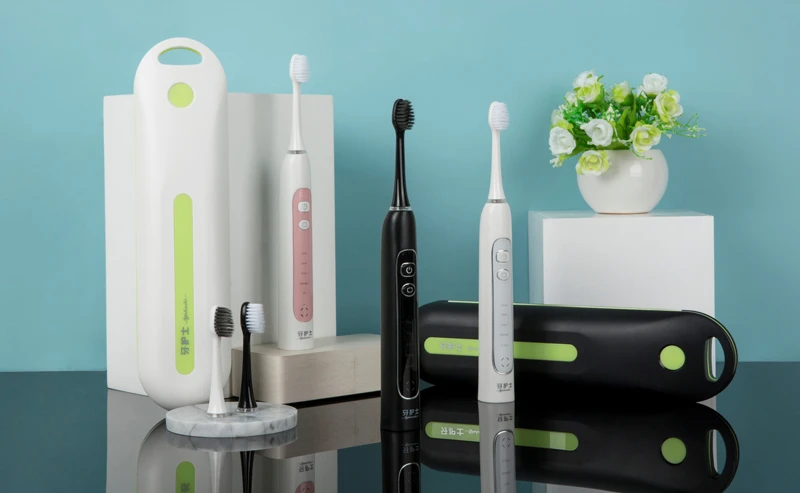 We would love to learn more about your private label needs. For a prototype or quote and details on electric toothbrush or
oral irrigator
for private label please email
worldbuz@gmail.com
or sales09@relish-tech.com
As a China Manufacturer, supplier, factory of electric toothbrush and oral irrigator/water flosser, Shenzhen Relish provides various types of electric toothbrush wholesale, dropshipping and OEM services. You can also wholesale water floss/oral irrigator from Relish at factory price. We look forward to working with you.