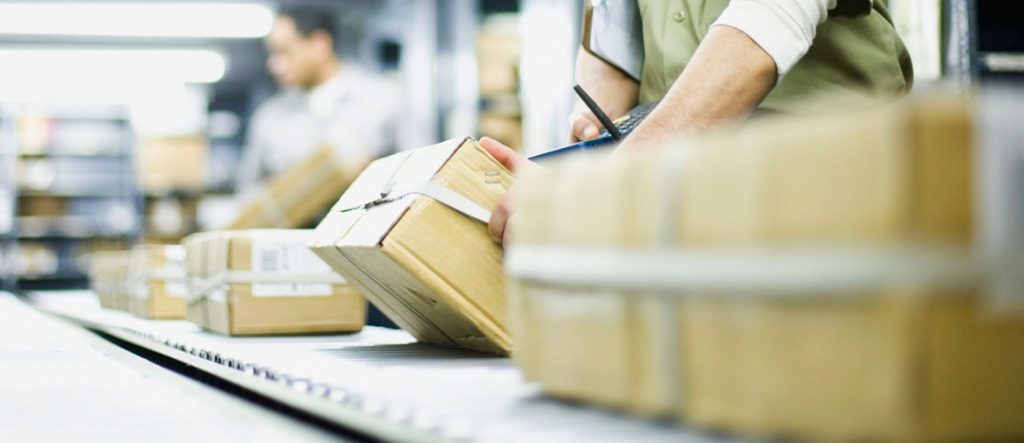 Today more and more companies want to do business with China. One of their main key factors that they consider is to become a competitive company within their field in order to see their Capital increased. However, fraud is no stranger to establishing business contact with a supplier from China. Unfortunately, the Chinese Government authorities do not have a registered database of formal companies and a report of false companies to do business with China. One of the safest options is to make a business trip to China and personally verify the company with which you want to establish a business relationship. But for a small company that does not have the resources available to visit China, it will be impossible to contact the alleged supplier in person to do business. If you want to import electric toothbrushes, it is best to learn as much as possible about the electric toothbrush suppliers you are cooperating with, such as going to the factory for inspection.
1.- Use Common Sense.
Many scammers hook an attractive price to attract potential companies to do business but ultimately scam them. It is recommended to make a comparative chart and verify the price with other companies in the same category. Use common sense and pay attention to all the details of the quote you receive.
2.- Check through online search engines.
One can place in google.com the word scam plus the company name and you can get some information from a forum or website if the alleged company you were going to do business with committed some kind of fraud. Another way to verify is through search engines like Alibaba.com, which grants serious suppliers a Digital Certificate such as "Verified Member" or "Gold Supplier". This certificate works as an inspector who visits the supplier's facilities and grants said qualification.
3.- Visit the Website of the Chamber of Commerce of your Country.
Unfortunately, not in all countries the information of Chinese suppliers is public. Some Institutions that supposedly promote Business Exchange with China profit from sending information that is often the result of a Portal search Alibaba.comor prior payment of a membership, they oblige to make fees in order to provide some type of information. The Chinese Government does not have an official registration website for formal suppliers or in any case they do and provide it in Chinese. Be cautious when you receive information from your supplier in the name, business name, address, start of activities, telephone, fax, city, name of the legal representative, type of business, among other information that could serve as information when making business with China.
4.- Never transfer money to a personal account.
In China, if a company is legal and formal, it has an account in the name of the company. When your provider sends you the wire transfer information, pay attention to where it says Beneficiary. This must be in the name of the company with which you are doing business and not in the name of a natural person. Some scammers use the excuse of tax evasion and low prices and insist that you deposit to your personal account. Never do it, it is preferable to pay your taxes and not be cheated.
As a China Manufacturer, supplier, factory of electric toothbrush and oral irrigator/water flosser, Shenzhen Relish provides various types of electric toothbrush wholesale, dropshipping and OEM services. You can also wholesale water flosser/oral irrigator from Relish at factory price. We look forward to working with you.