Modern technologies make life easier for users in dozens of areas. Hygiene is one of the priority areas for manufacturers of smart gadgets. More and more electrical devices for oral care are appearing on the market, among which
electric toothbrush
and
water flosser
are particularly typical.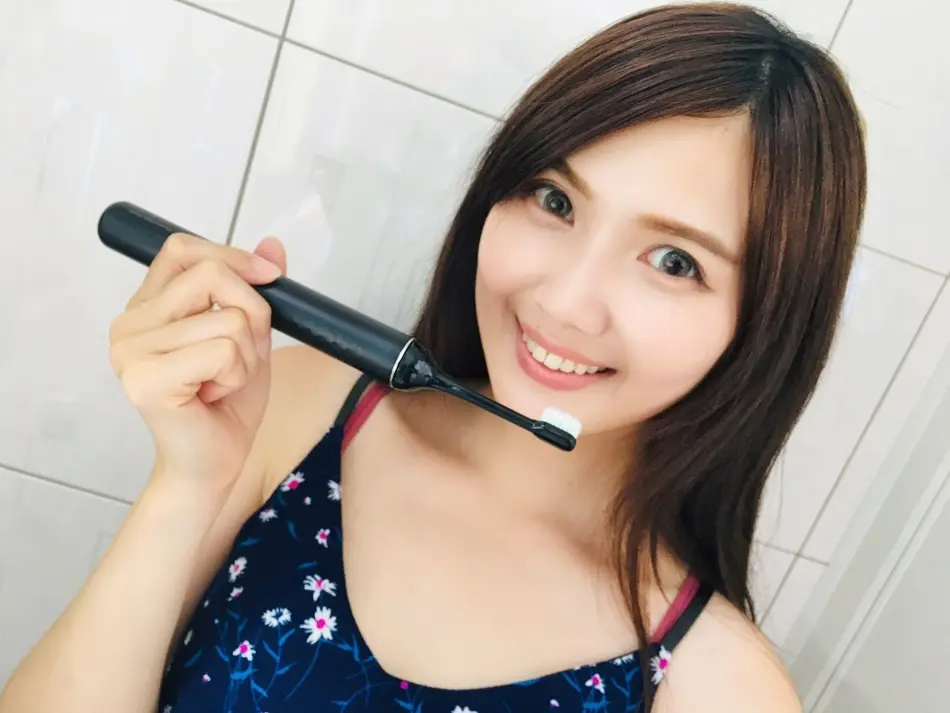 Relish is confidently gaining momentum in this segment. For a couple of years, they have released many electric toothbrushes that have won the love of customers, and today we will talk about 4 representatives of Relish sonic electric toothbrush range.
Relish Sonic Toothbrush RLT226
A toothbrush that effectively removes bacterial plaque and reduces the risk of gum necrosis. The gadget is synchronized with a smartphone via Bluetooth to exchange data on the state of the oral cavity.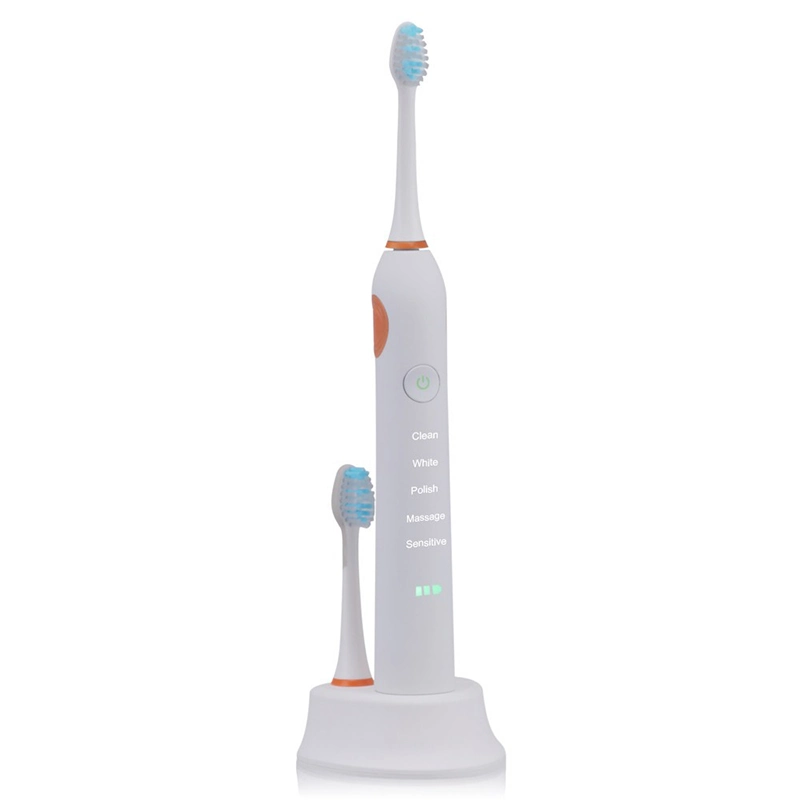 Features of Relish RLT226
Thanks to sound vibration, the gadget quickly removes plaque. You get a new cleaning experience;
Intelligent wireless charging: the base will automatically identify the electric brush;
Long service life: Built-in 800mAh lithium-ion battery. Charging time is about 12 hours, using time is about 45 days;
Individual settings: you can select the operating mode, intensity and time of cleaning via a smartphone;
Branded application: After synchronization with a mobile device, the program will display additional information, including the degree of cleaning, the remaining charge and the time to replace the brush head;
Waterproof: the brush body is protected according to the IPX7 standard, the gadget can be immersed in water to a depth of 0.5 meters for up to 30 minutes.
Relish Sonic Toothbrush Biok
Relish flagship solution. The gadget offers deep cavity cleaning using a magnetic levitation motor and a high-density planting brush. The brush cleans teeth and gums, whitens teeth, prevents tooth decay, removes plaque, coffee stains.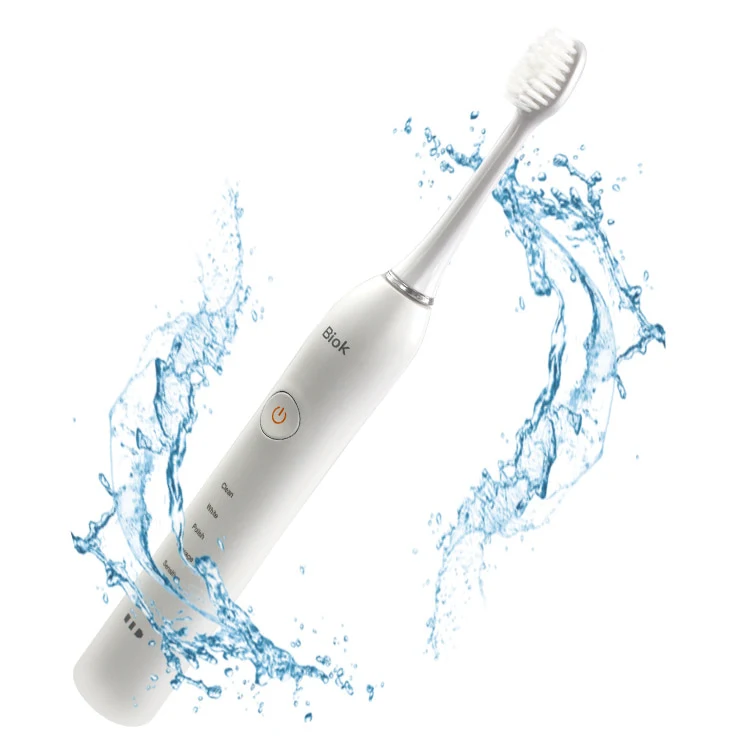 Six built-in high-precision sensors track your brushing gestures, and the app analyzes the data to provide a measure of efficiency.
Features of Relish Biok
High frequency motor: The brush vibrates at a speed of 31,000 times per minute, which removes any dirt;
Metal-free construction: Makes the brush head environmentally friendly and safe for everyday use. The number of bristles is increased by 40%, and the rounded shape does not scratch the gums or damage the surface;
3 cleaning modes: Standard mode meets daily cleaning needs. The gentle mode thoroughly protects the cavity during use. Whitening mode removes plaque from enamel;
Management through a proprietary application: Connect the toothbrush to your smartphone via Bluetooth to customize your own brushing mode according to your habits and needs;
Long working time. When fully charged, the toothbrush will last 30 days at least;
Two ways to charge: A toothbrush with a universal USB port connects to any mobile charger. Inductive charging dock automatically recognizes overcurrent charging device;
Compact body with IPX7 rating. The gadget is water resistant and can be used in the shower.
Relish Sonic Electric Toothbrush RLT225
An electric toothbrush designed for young people. Lightweight and stylish body with striking details. Nothing extra. The device has built-in three cleaning modes for optimal adjustment to customer requirements. With a smart timer, you don't have to waste time taking care of your oral cavity.
Features of RLT225 Sonic ToothBrush
4 different light rings: Distinguishes the gadget against the background of other toothbrushes in your family;
Wireless inductive charging, travel-friendly;
DuPont nylon bristles. Soft and comfortable, polishes the enamel without the risk of scratching;
Sound vibration at a frequency of 48,000 times per minute. Removes dental plaque of any complexity.
Waterproof case with IPX7 protection level. The brush can be washed and not be afraid of the protection of electrical elements.
Relish Сhildren Electric Toothbrush T303
Children's toothbrush that helps the child take care of the oral cavity. The gadget has a built-in smart timer that tells you it's time to move on to cleaning the next area. This develops the habit of effectively brushing your teeth for no longer than two minutes.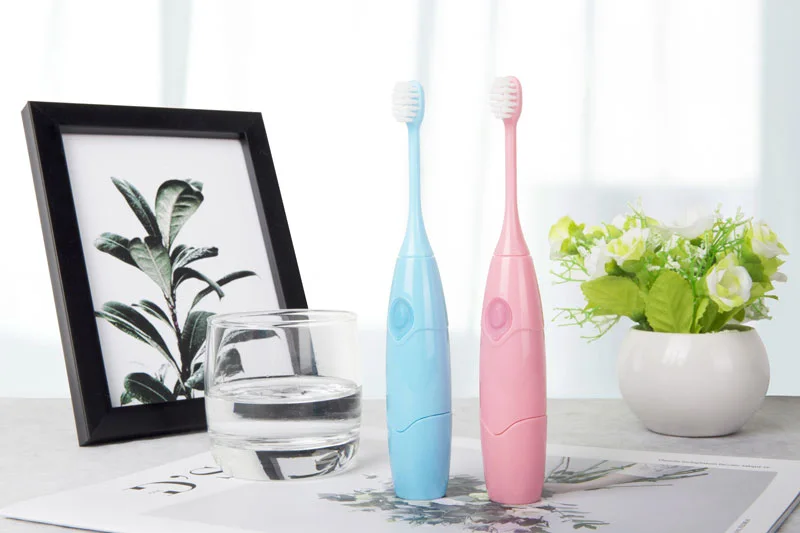 Features of Relish Сhildren Electric Toothbrush T303
Branded application for children. Shows a cartoon, attracts the attention of children, teaches them to brush their teeth;
Soft cleaning head. The antibacterial silicone base is harmless to the baby, it is odorless and tasteless;
Timely Pressure Induction technology timely protects babies' teeth from damage;
Waterproof design for direct cleaning after use. The patterned panel can be changed. Relish Сhildren Electric ToothBrush T303 will not bother the child.
As a professional manufacturer of electric toothbrush and oral irrigator/water flosser, Shenzhen Relish provides various types of electric toothbrush wholesale and OEM customized services. You can also wholesale water flosser/oral irrigator from Relish at factory price. We can provide you highly competitive prices and look forward to working with you.