Hello! Recently, we have been talking mainly about online stores and goods from China. Now I want to tell you how to find a supplier of any goods in China or Russia for sale in an online store or in a store in your city.
We are looking for a supplier in China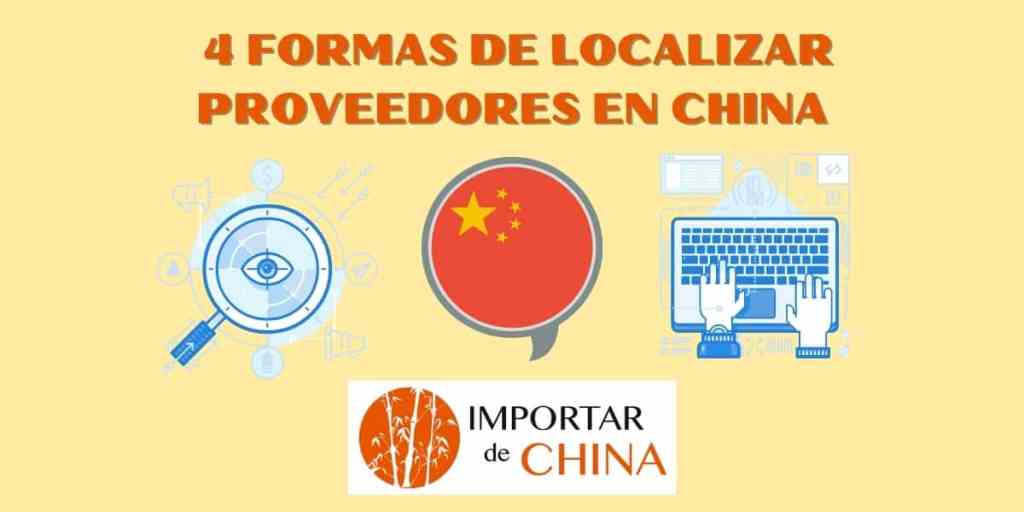 It's a little more difficult here, but not particularly difficult. I have already written about this many times, but now we will analyze it point by point and put it all together.
For the dropshipping model (sell a product without having it). To find yourself a supplier for dropshipping, all you have to do is use the Aliexpress website. There you can find a seller and order from him constantly those goods that they will buy (order) from you.

This is a large market for sellers in China and there you can find absolutely any product at very low prices, including electric toothbrushes, water flosser, etc.. I described how to search and how to buy in the articles above. There is no need to buy from the same seller and look at a high rating, because the reseller will check the quality of the goods before shipping to you.
For wholesale.
Wholesale suppliers in China can also be found on Taobao when it comes to small wholesale. If a large wholesale (one product from 50 or from 100 pieces, for example), then the Chinese site Alibaba or 1688 will help you. Here is a detailed article: Where to buy wholesale goods from China . There you can buy retail, but mostly wholesale. The site is in English and all suppliers must be written off in English.
But you can also order from Alibaba yourself or order with the help of an intermediary .
And 1688 is a large Chinese wholesale site entirely in Chinese. Instructions for working with 1688 .
If you need a reliable intermediary who will help you organize the delivery of goods from China at competitive prices, with all the necessary documents, then you can contact me , I will give his contacts.
Supplier Benefits:
he checks the quality of the goods before sending them to you;
contacts directly with sellers;
the whole process of delivery of goods takes over;
For the commission that you pay him, he saves you from routine and unnecessary hassle.
Please do not confuse:

A supplier is the seller from whom you want to buy an item.

An intermediary is a person who will ensure the purchase and delivery of goods from the supplier to you.
Conclusion
I hope that I have already answered definitively the questions about how to find a supplier and where to find a supplier. Now you can easily find a supplier for your online store both in Russia and in China. I advise you to work with both those and those, because in China some goods are not much cheaper than our domestic ones and it is more profitable to order in Russia with much faster delivery. Moreover, the assortment will not hurt you. Thank you for your attention! Ask questions in the comments and subscribe to the blog in the form below the article!