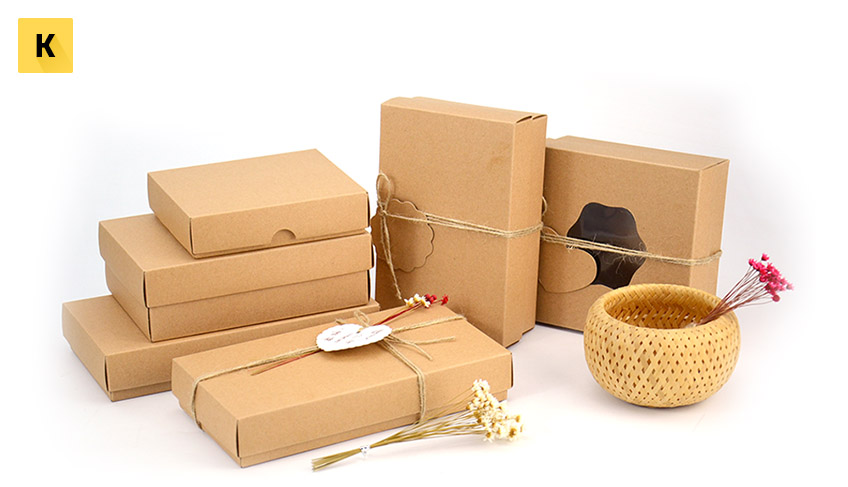 China is a rapidly developing market for the procurement of a wide variety of goods. Russian entrepreneurs now have the opportunity to search for direct suppliers in China for bulk purchases of goods for their online stores. How to find a supplier is a separate, not an easy question that must be treated with full responsibility, especially if you yourself are looking for a supplier.
MANUFACTURER OR RESELLER
There are two types of possible cooperation - directly with the manufacturer (its wholesale department), or an intermediary who distributes goods from China in bulk to Russia.
Both have their pros and cons:
Of course, often, in the second case, even for wholesale buyers there is a certain margin, and this is logical.
It is much easier to contact an intermediary (representative) of Chinese production, since she already works in your country, speaks your language and is familiar with local legislation.
Cooperation directly with a Chinese manufacturer implies more favorable wholesale prices for you, but requires you to personally conclude an agreement with the manufacturer, and often in China.
Moreover, the services of an interpreter are often required. Although lately, Chinese manufacturers are more and more focused on the Russian market, and have Russian-speaking managers on their staff.
A special group of producers are family businesses. The quality of such products is usually high, but you will have to work hard in the negotiation process to obtain special conditions.
BEST DEALS FOR ONLINE STORES
You can buy anything in China - for a wide variety of stores, but there are certain types of goods, the suppliers of which are most profitable to look for in China.
Here is a ranking of what is most in demand as a result of price-performance ratio and maximum mark-up:
Clothing is a classic example. This is the most demanded Chinese product, with the search for direct suppliers of which many start-up entrepreneurs start their business. There is a large variety of proposals, therefore, there is a high probability of running into low-quality production.
Equipment and materials. Mid-level companies can offer good quality products for wholesale buyers. However, they are often focused on the Russian market.
Souvenirs, decorations. Such products are very often produced by small enterprises, due to the specifics of production. Accordingly, the cost of such products may be low.
Electronic products. Shenzhen, as China's major electronics manufacturing center, is contracted to produce a wide variety of electronic products, such as

electric toothbrushes

, e-cigarettes and digital products, which are usually very inexpensive and of course vary in quality
FINDING SUPPLIERS - TIPS WHERE TO LOOK
Since your task is to find a direct supplier for long-term fruitful cooperation, you must not only use all possible free search methods, but, if possible, pay for valuable information.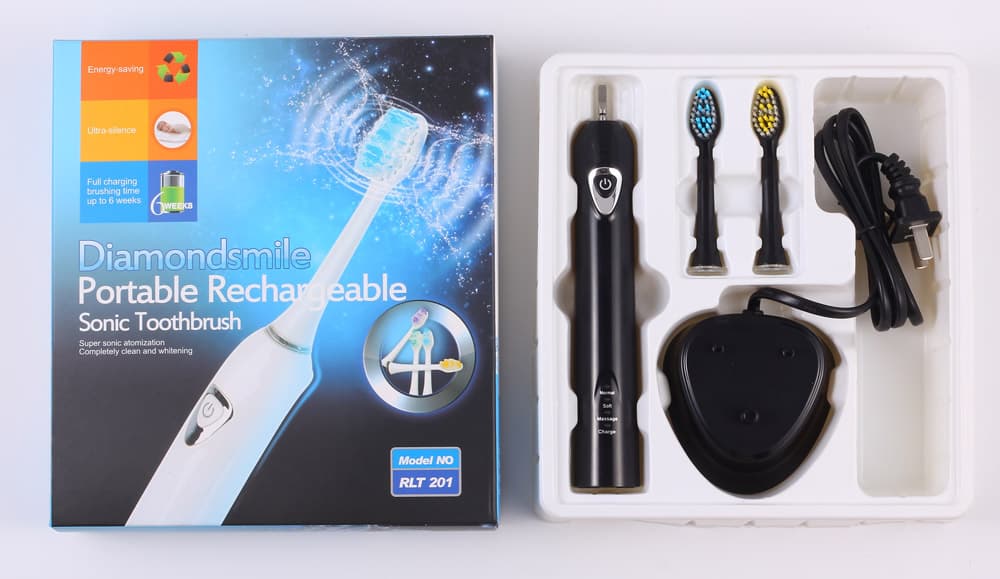 Here are the most effective ways to find a electric toothbruhs supplier from China:
Specialized exhibitions. We mean not only your bets on the territory of your country (although there are quite a few of them), but also exhibitions on the territory of China. This beautiful Asian country is well worth a visit if you want to find a truly exclusive supplier for yourself .
Sourcing firms (with native speakers). Yes, there are. Since Chinese goods are in increasing demand, such firms are constantly employed. You pay a certain amount for valuable information - this is the norm of the business.
Sites are aggregators of Chinese online stores. The most popular of these are AliExpress (go to the site), Kupinatao (go to the site) and AliBaba (go to the site). All types of goods from a variety of manufacturers' stores are presented here - when you find a product, you can see which store is selling it. You can order directly through these sites, or you can try to go directly to the manufacturer.
Print business publications.
Portals. Sometimes suppliers themselves enter the Russian market in search of wholesale customers, this is especially beneficial for new manufacturers. Often you can find them on the corresponding b2b portals.
IMPORTANT! Exclusive product offers do not lie on the surface. You can find what hundreds and thousands of other online stores are selling, but to find something unique or completely new, you need special ways of suppliers from China. Most often, such an exclusive can be found on any portal or exhibition, but for this you need to regularly monitor the indicated places.
CLOTHES FROM CHINA - CHEAP AND CHEERFUL
Choosing among the vast array of Chinese clothing suppliers is a major challenge for many aspiring businessmen. Some of them have been working for the Russian market for a long time and are ready to conclude contracts with new wholesale buyers. This option may be suitable, but first of all, to build the most profitable online store, you need to find, if not an exclusive supplier, then at least agree on unique conditions.
The more you will be opening for your partner, the more promising you will be for him, the more chances you will get special conditions. It could be a big discount, or it could be just the latest products for you.
Chinese clothing is a special market. It is not easy to find a cheap product that matches a certain quality. Even more - it is not a problem to find cheap clothes, but to find high-quality ones is more difficult.
However, in recent years, China has made a big step forward in terms of the quality of its products due, first of all, to growing competition.
BOTTOM LINE: CHOOSING A SUPPLIER
Next, when you have decided on the list of candidates, it's time to start building contacts. To do this, you need to go through a small checklist for finding a supplier from China:
We look at the prices - they shouldn't really stand out from the competitors.
Descriptions and photos of the offered goods - it is important that they are at least present. Their quality is the second issue.
Suppliers often pretend to be manufacturers - this is a real problem. Manufacturers usually differ in that they have most of the goods in stock. Merchants can be given a price significantly higher than competitors, the lack of a certificate of registration for production, etc.
Explore the site of the future partner. It may not always be a beautiful and well-groomed resource, since the manufacturer simply may not have enough time to maintain it.
Do not hesitate to contact audit firms to check the manufacturers you are interested in. Sometimes it is better to pay initially than to lose profit later.
A trip to China is an important and valuable step, especially for those who are interested in a serious investment.
POSSIBLE COOPERATION PROBLEMS:
High shipping costs. For the delivery to pay for itself, you will need to order the goods in huge quantities.
Delivery terms. They can be quite large, so you need to order goods with a large stock, so as not to keep your customers waiting.
Difficulty at the initial stage of organizing a business, especially with a personal trip to China, and communication with the help of an interpreter. It is better to contact a company for organizing business tours to China for this .
Low margin of goods.
WE GO TO NEGOTIATIONS
Try to interest the supplier - he must understand that you are interested in long-term cooperation. Volumes are also an important factor. If you can provide your partner with the appropriate volume of wholesale purchases, then you will immediately become one of the promising clients for him. And in China, more than anywhere else, relations between partners are valued - respect for each other, openness, prospects.
The language barrier is a serious problem. Ideally, if you will communicate in person with the supplier using a translator and not via email. In any case, you will have to go in person, even by phone.
Product quality requires confirmation. Be sure to check the availability of the appropriate certificates - this is a mandatory, but not sufficient requirement for concluding a contract.
China is a country that is rapidly developing production in a variety of areas. The quality of products is getting higher and higher every year, while the price can be optimized.
Investing in online stores based on Chinese goods is a very promising area. But as always, the success of a business will depend on painstaking preparation, and the correct organization of business processes.
As a China Manufacturer, supplier, factory of electric toothbrush and oral irrigator/water flosser, Shenzhen Relish provides various types of electric toothbrush wholesale, dropshipping and OEM services. You can also wholesale water floss/oral irrigator from Relish at factory price. We look forward to working with you.