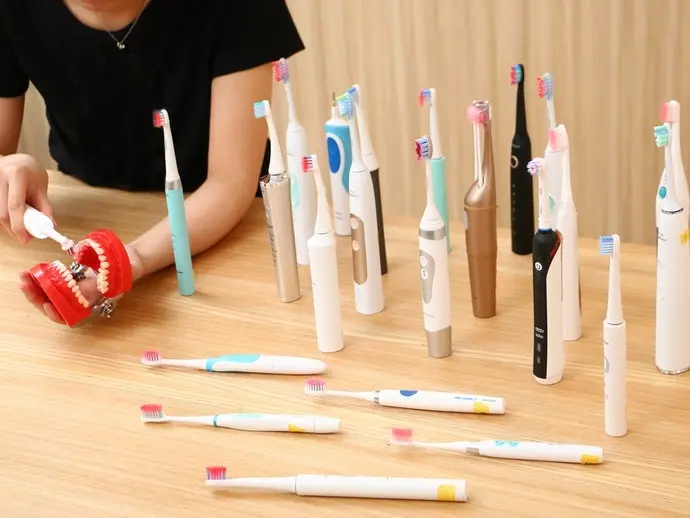 Electric Toothbrushes on the market mainly use magnetic levitation motor and hollow cup motor. What are their advantages and disadvantages? The following is an introduction to the two motors, hoping to be helpful to you.
magneticlevitationmotor.
What is the magnetic levitation motor of the electric toothbrush?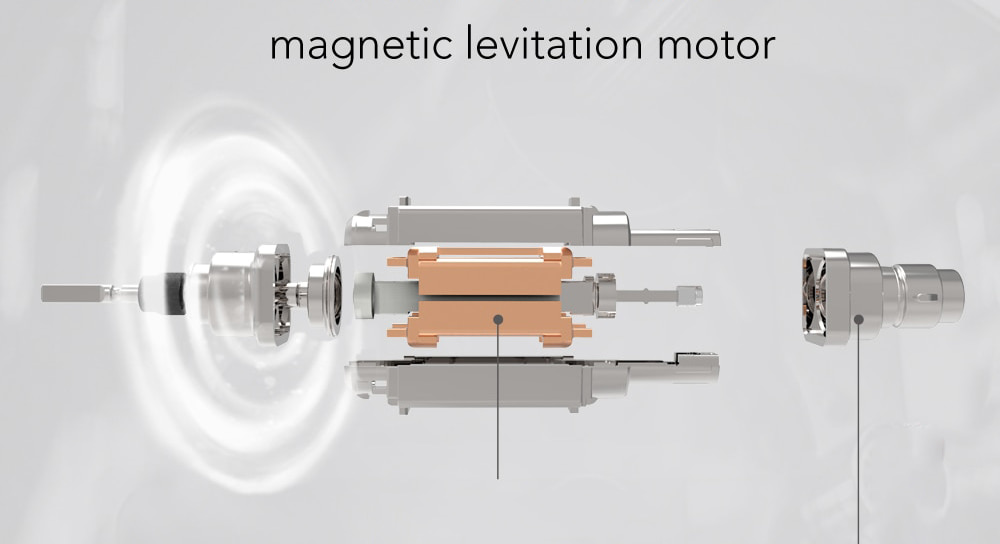 There is a kind of electric toothbrush on the market, which sounds very large. It is called magnetic levitation electric toothbrush. Magnetic levitation reminds us of the magnetic levitation train in Pudong, which has a strong sense of science and technology.
So what exactly is the magnetic levitation motor like? The magnetic levitation motor of electric toothbrush is not as high-tech as magnetic levitation, but uses the change of positive and negative poles of AC power supply to make the coil generate the opposite magnetic field, making the metal rod in the motor lean to the left and the right for a while, frequency higher Let metal bar non-contact left and right metal surface. Therefore, the energy loss is the least, and the vibration frequency reaches more than 30,000 times per minute. This kind of motor vibrates to drive the metal rod, which then transfers energy to the head of the electric toothbrush. This is the so-called magnetic levitation electric toothbrush.
How about hollow cup motor of electric toothbrush?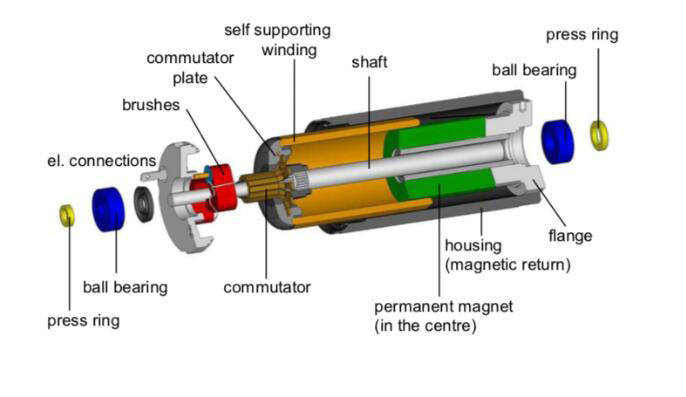 In addition to magnetic levitation motors, hollow cup motors are also widely used in
electric toothbrushes
, especially in the application of Japanese products, such as Panasonic, Omron and other Japanese brands.
The structure of the hollow cup motor breaks through the rotor structure form of the traditional motor, which adopts the non-iron core rotor, also called the hollow cup rotor. This kind of rotor structure completely eliminates the power loss caused by the formation of eddy current of the iron core, and at the same time its weight and rotational inertia are greatly reduced, thus reducing the mechanical energy loss of the rotor itself.
Therefore, the electric toothbrush of hollow cup motor has become the most commonly used electric toothbrush because of its low price and good performance. In the electric toothbrush series of Hilton brand, A520 adopts hollow cup motor, which has stable performance, high vibration frequency and low power consumption.
As a China Manufacturer, supplier, factory of electric toothbrush and oral irrigator/water flosser, Shenzhen Relish provides various types of electric toothbrush wholesale, dropshipping and OEM services. You can also wholesale water flosser/oral irrigator from Relish at factory price. We look forward to working with you.