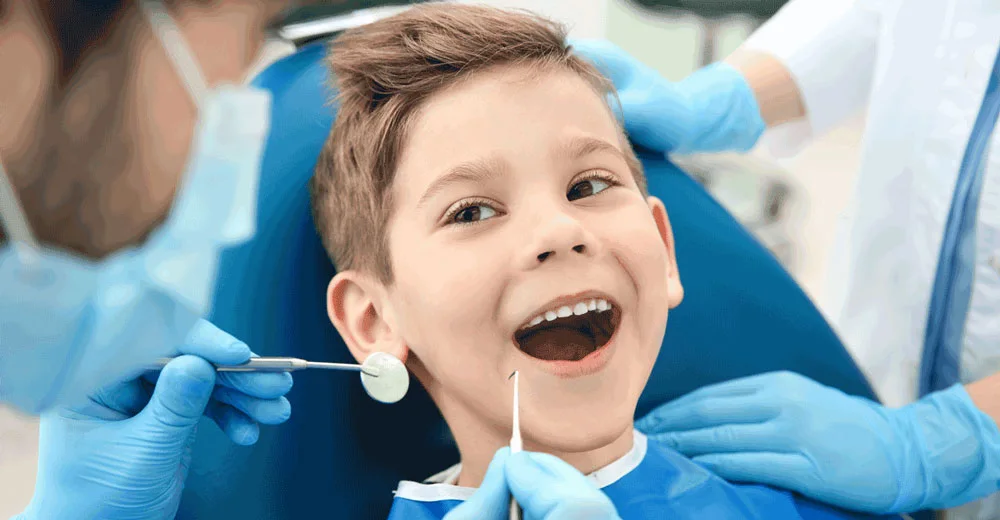 With the improvement of people's oral hygiene awareness, the residual rate of teeth in the middle-aged and elderly is getting higher and higher. The industry is also making efforts to study the countermeasures of various oral care problems (worm teeth, periodontitis, whitening, halitosis, xerostomia, etc.), and continuously realize the high added value of products, the increase of product unit price and the expansion of its own scale. People's demand for oral care products remains high.
It is worth noting that not only oral care manufacturers are entering the industry, but the industry is also full of more possibilities.
Relish has a service system from the planning and development of oral products to the production and distribution of orders, which can provide you with the exclusive customization service of high-performance and high-quality OEM · PB products. Cooperate with many enterprises at home and abroad to provide flexible, efficient and accurate support for your oral product manufacturing business and assist you in creating original brands.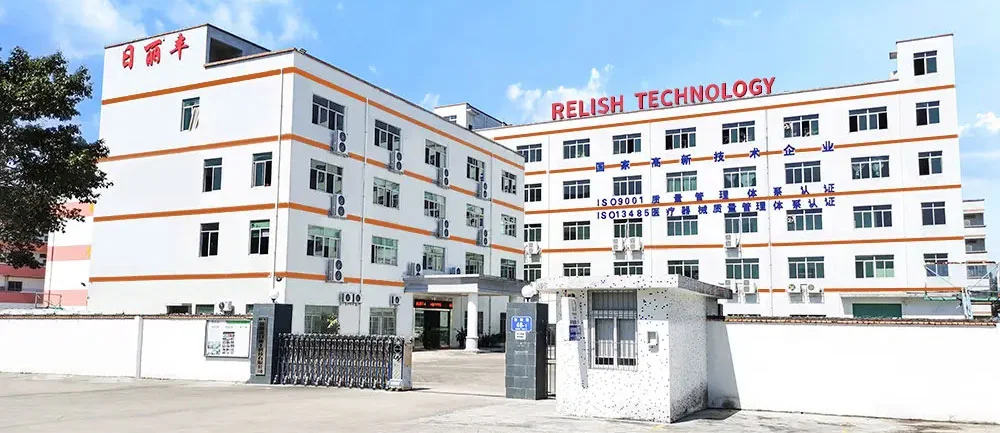 Senior oral care manufacturer
Relish provides about 50 enterprises with over 25 kinds of exclusively customized oral care products such as
electric toothbrush
,
water flosser
,
nasal wash device
, etc. Supermarkets, drugstores and other retail stores are our guests. Not only that, we also have customers from outside the oral care products industry. If you are interested in our business, please feel free to contact us.
1. Planning and Development
As a manufacturer focusing on oral care products, we can commercialize your ideas with our own specialty and provide the best solution for your association by relying on our accumulated domestic sales experience in Japan. Relish systematic service will provide you with comprehensive support from trademark and packaging design to commercialization.
2. Production Constitution
Relying on professional knowledge and production experience, high quality and low cost production can be realized at the same time. Whether it is mass or small production, we can adjust the production system and find the best solution according to your needs by providing samples.
3. Quality
We implement strict quality management and provide you with high-quality products through one-stop service from planning, development, production to distribution. After providing OEM · PB Products, Relish will continue to research and develop, propose and keep improving on the existing basis, and make the greatest efforts to promote the brand value.
Customization process
Consultation:If you are interested in OEM • PB of oral care products, please contact us.
Interview:We will listen carefully to customers' requirements for product specifications and prices, provide solutions, and strive to promote the process of turning ideas into products.
Planning and establishing proposal:From product specifications to design, we will give professional proposals.
Valuation:Strictly according to the planning content, strive to make a reasonable evaluation and make the lowest price within a reasonable range.
Order receiving · Development · production:Strive to realize the realization of product concept. And adjust the production system according to the needs to ensure the quality and quantity of product manufacturing.
Inspection · shipment:For finished products, we will not serve customers until we carry out strict quality inspection.
This is Relish quality
High efficiency
First of all, listen to the customer's needs on product functions, added value and production costs. Every member of Relish's business team is proficient in oral care products, able to accurately grasp the needs of customers and help realize the conceived products. At the same time, we pursue high efficiency and actively strive to promote the process of product realization.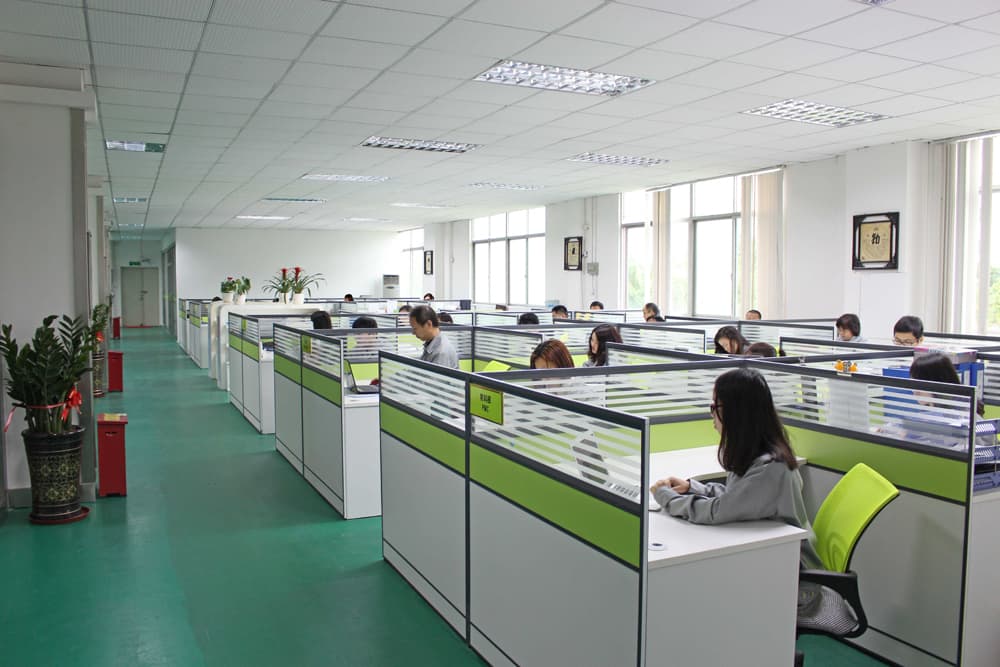 High precision
Relish keeps pace with the times and strives for perfection in the knowledge of oral care products. After the product project is determined, the product will be visualized according to the customer's requirements, and various schemes will be provided for selection according to the specifications. At the same time, they will actively participate in the packaging design of the products, listen carefully to the customer's needs and suggestions, provide two to three plans, and fully cooperate after the customer makes a choice.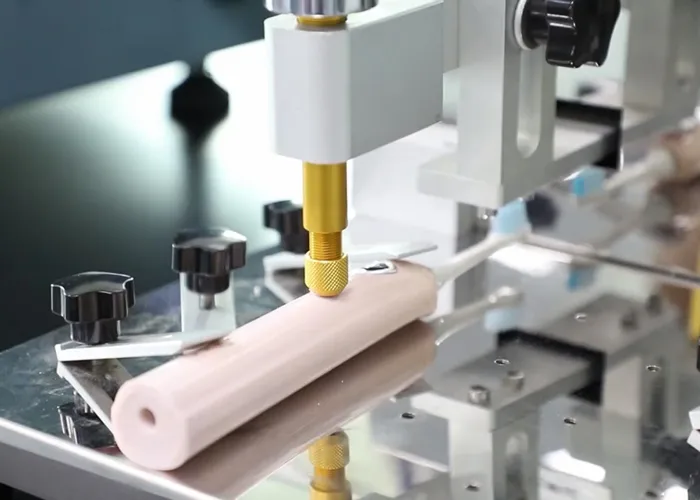 With regard to product functions, after customers add new requirements, we will actively respond and put forward new plans. For example, after receiving the customer's demand of "wanting to improve the cleaning ability of toothbrush", Relish actively innovates in the size of brush head and the method of hair planting, providing customers with higher value-added products that meet the requirements.
Not only work hard on the basic product specifications such as handle shape, number of hair planting columns, brushed shape, but also pursue the ultimate product experience, such as Good handle grip and toothbrush and oral touch. Relish will make every effort to match what the guests want until they provide the most satisfactory results.
Close contact and cooperation with the factory
After the product specifications are determined, we will provide the original size model for reference. After that, the mould was repeatedly slightly adjusted, and the details were continuously improved to make the finished product infinitely close to the customer's ideal appearance. With a comprehensive understanding of the process from design to production and a close connection with manufacturing plants, Relish will surely deliver products that satisfy you.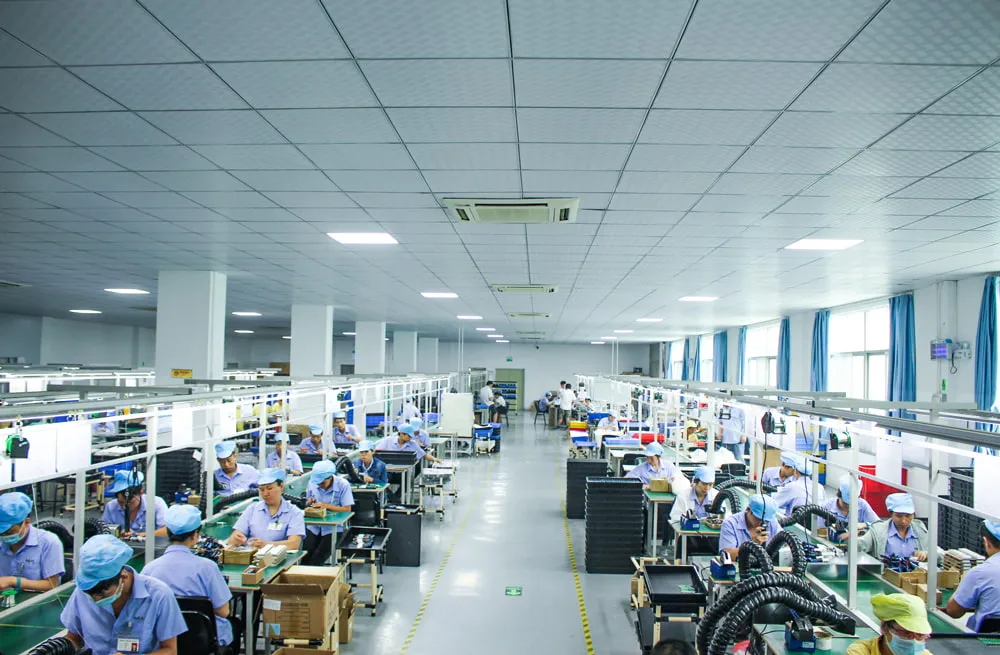 After the final version of the product specifications is determined, we will be actively put into production immediately. Find out the optimal solution according to the demand, and carry out the process of handle forming, hair planting and packaging with high efficiency and high quality. We will put our latest equipment (wool planting machine and packaging machine) into use, and cooperate closely with cooperative factories to ensure the smooth production.
As a professional manufacturer of electric toothbrush and oral irrigator/water flosser, Shenzhen Relish provides various types of electric toothbrush wholesale and OEM customized services. You can also wholesale water flosser/oral irrigator from Relish at factory price. We can provide you highly competitive prices and look forward to working with you.