Shenzhen Relish Technology Co., Ltd, specializing in production Dental care products such as water flosser provide water flosser Business gift customization service, 100% production of water flosser according to your requirements, minimum order of 500 pieces, large quantity preferential.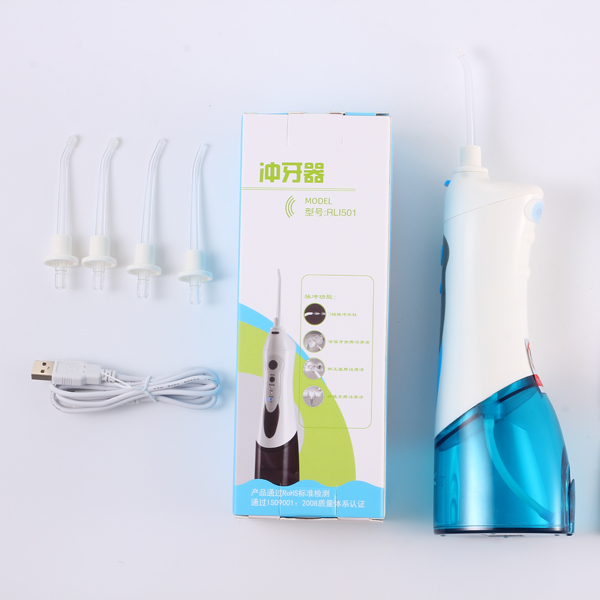 1. Customized production capacity of toothbrush gifts
The company has been continuously pushing out new products of punching device, whose products have passed CE,ROSH,FCC,FDA and other certifications, and have obtained a number of international patents, invention patents, utility model and appearance design patents, the products are exported to all parts of the world and are recognized by gift companies at home and abroad.
Having many years of experience in research and development, design, production and sales, an experienced team of water flosser experts consisting of appearance designers, software and hardware engineers, structural engineers, etc., and more than 100 patents of design, utility models and inventions, there are 10 assembly patents and 4 packaging line patents, with a monthly production capacity of more than 500,000. Many OEM customized brand customers, such as Wal-Mart and Best Buy, are well-known all over the world.
2. Customized production environment for toothbrush gifts
20000 m² dust-free production workshop with more than 200 employees and 50000 + capacity
Assembly line5-Strip, injection molding machine12Taiwan, the production cycle of proofing to bulk goods is fast.
Ultra-30R & D team with more than one person, support OEM/ODM Personalized customization.
The factory's own brands can be authorized to act as agents and cooperate with major domestic brands.
Welcome to the factory for negotiation, consult customer service, large quantity and excellent price.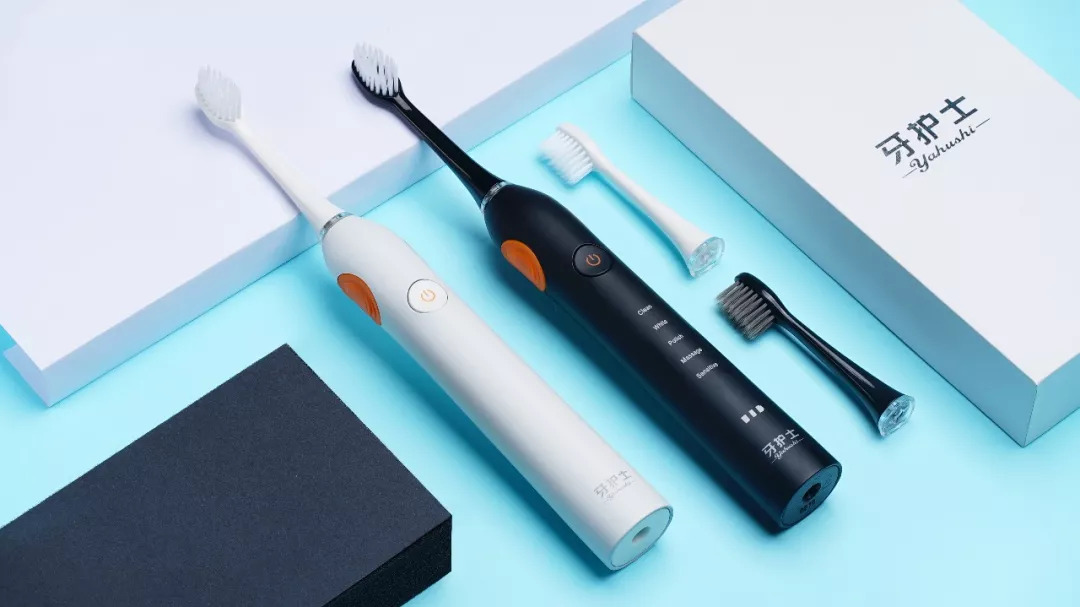 3. Optional configuration for gift customization of toothwashing device
Toothbrush giftProduct parameters:(FunctionCustom)
Waterproof grade:IPX7
Display screen:LCDDisplay motor frequency, water pressure, current cleaning mode,Remaining power
Charging mode: wireless charging
Customized vibration frequency:6000-7000RPM, providing comfortable oral cleaning and massage
Battery: 1400mAh ~ 2000mAh optional
3 Working modes: Normal | Soft | Pulse
Nozzle: 360Degree rotation to touch every face
A variety of optional health care nozzles: Ordinary nozzle,Tongue scraping nozzle,Orthodontic nozzle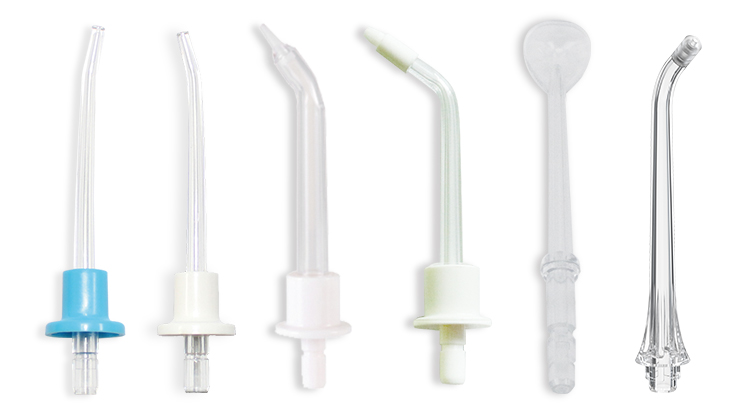 Summary: Shenzhen Relish technology - a professional manufacturer of water flosser customization, providing mouthpiece gift customization, logo customization, household water flosser gift customization, and other gift type customization businesses. Welcome to consult.
As a China Manufacturer, supplier, factory of electric toothbrush and oral irrigator/water flosser, Shenzhen Relish provides various types of electric toothbrush wholesale, dropshipping and OEM services. You can also wholesale water flosser/oral irrigator from Relish at factory price. We look forward to working with you.