Do you know where the electric toothbrush is produced? Where are the two major electric toothbrush production bases in China? Do you know where some international brands, such as Oral-b, Philips, Panasonic and Braun, are manufactured? As a domestic senior manufacturer of oral care products, tianlifeng technology will introduce it to you according to experience.
1. Electric toothbrush production bases are mainly concentrated in Guangdong and Zhejiang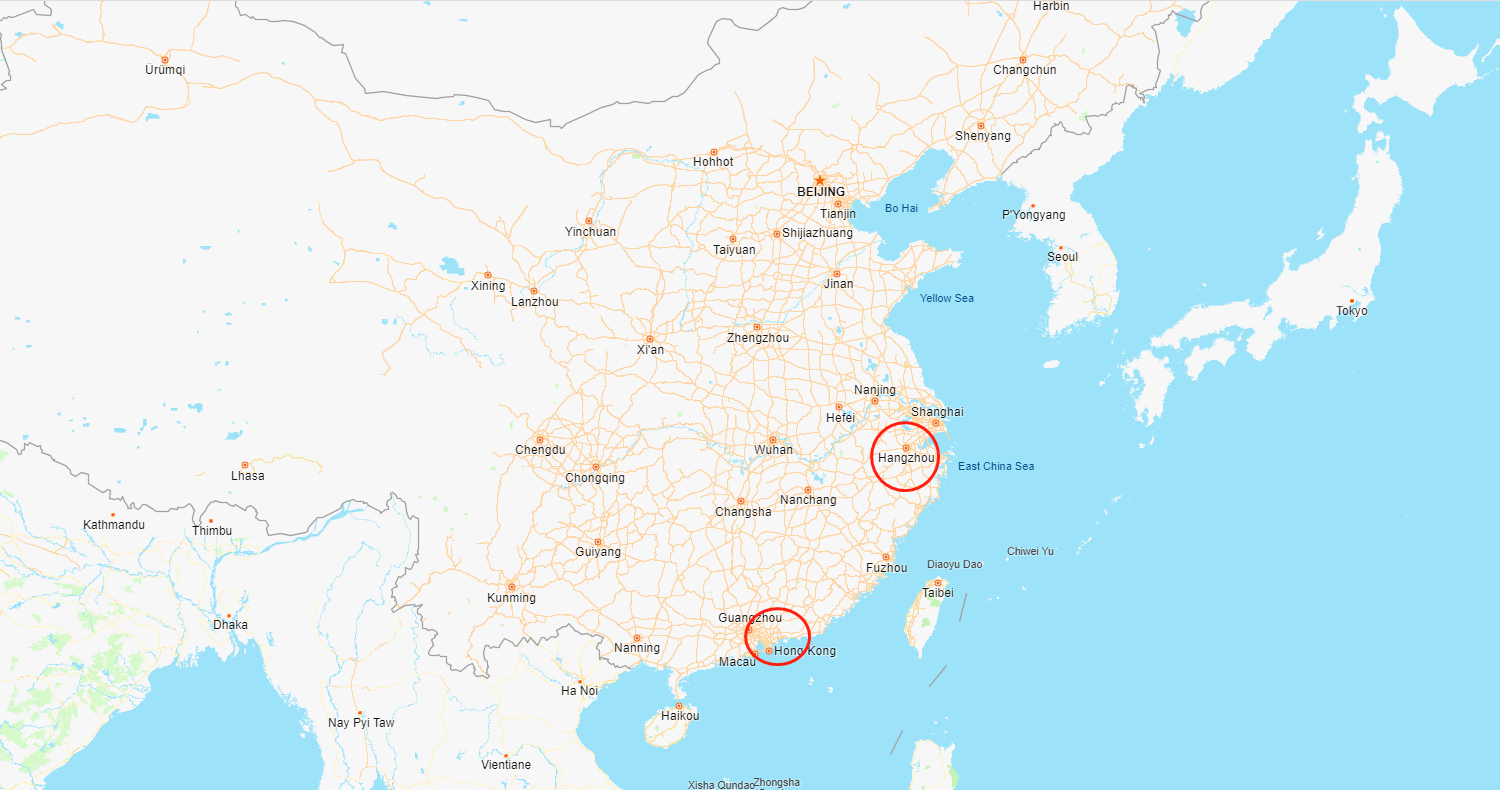 Distribution of electric toothbrush production bases
At present, the most electric toothbrush factories in China are in Guangdong, and many international brands of electric toothbrushes are produced in Guangdong; Besides Guangdong, there are also more electric toothbrushes produced in Jiangsu and Zhejiang.
The brand awareness of most domestic enterprises is relatively developed, and there are independent factories that produce electric toothbrushes through OEM production or agency of foreign brush head brands.
2. Advantages and disadvantages of Guangdong electric toothbrush factory:
Guangdong is the earliest area for the development of light industry in China. The Reform and Development have established factories through the introduction of foreign capital. For small household use like electric toothbrushes, there is no lack of beauty in Guangdong, Gree. This kind of listed enterprises enter the electric toothbrush industry. Like OLAB, the main OEM factory of Panasonic is in Shenzhen, Guangdong.
The product line of electric toothbrushes produced in Guangdong covers a relatively comprehensive range, from Sonic to Rotary, from children to U-shaped, but the advantages of Guangdong are gradually walking, it is mainly affected by rising labor and land prices.
3. Advantages and disadvantages of electric toothbrush production bases in Jiangsu and Zhejiang regions:
The price of electric toothbrushes produced in Jiangsu and Zhejiang provinces will be relatively low, but it also needs to be reduced. If it is retailed, the price will not be lower. In general, the price of Jiangsu-Zhejiang Shopping is relatively low, because most of the sellers in Jiangsu-Zhejiang Shopping are factories, and they have the first-hand factory supply.
The main sales channels are Pinduoduo and 1688, and there are also electric toothbrushes with OEM.
The small commodity market in Jiangsu and Zhejiang has a large scale and high economic benefits. Many operators gathered here, forming a group, learning from each other the way of management, transmitting information and competing. The advantage lies in the low cost of taking the goods. For companies that want to make their own brands, it is relatively low to open new electric toothbrush moulds.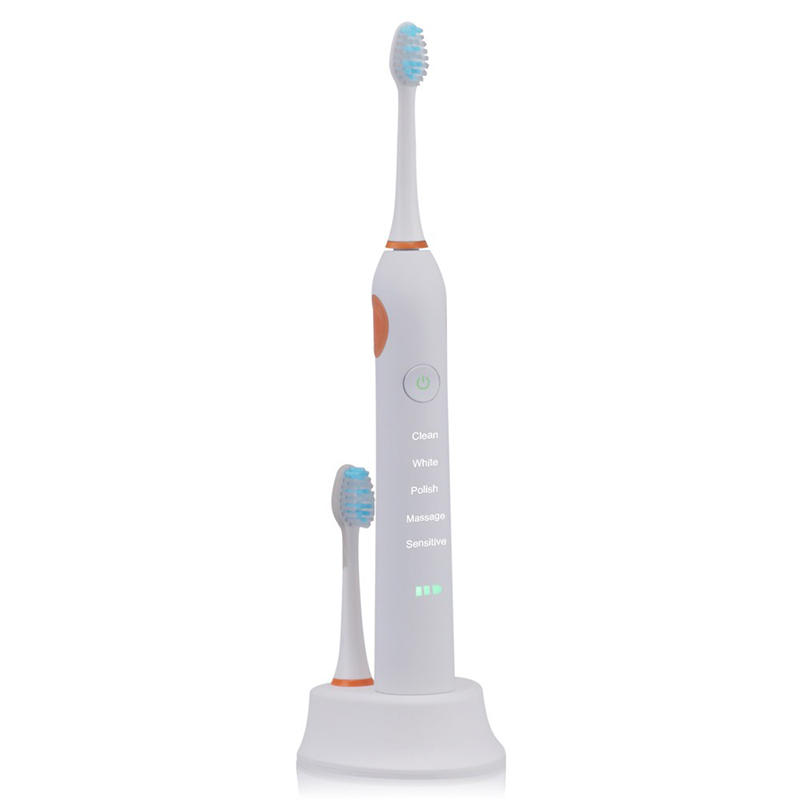 4. Where are the production plants of famous brands of electric toothbrushes?
Philips is originated from Holland, but like other world-famous companies, it has already been native! Philips electric toothbrushes are produced in Zhuhai in China. Masonry series belongs to his high-end products, absolutely made in Holland, rest assured to use!
German brand Braun: The world's first electric toothbrush has a good reputation for its quality and sales. In general, it is very good.
Well, that's all about the manufacturers of electric toothbrushes of major brands and the production bases of electric toothbrushes in China. Rilifeng technology is a senior manufacturer and supplier of electric toothbrushes in China. It integrates research and development, production and sales, and has a strong research and development team, years of overseas trade have made us rich OEM/ODM experience, approved by FDAAccurate, CE certification, cooperation with us will greatly save your time and money, Click here to consult now.
As a China Manufacturer, supplier, factory of electric toothbrush and oral irrigator/water flosser, Shenzhen Relish provides various types of electric toothbrush wholesale, dropshipping and OEM services. You can also wholesale water flosser/oral irrigator from Relish at factory price. We look forward to working with you.