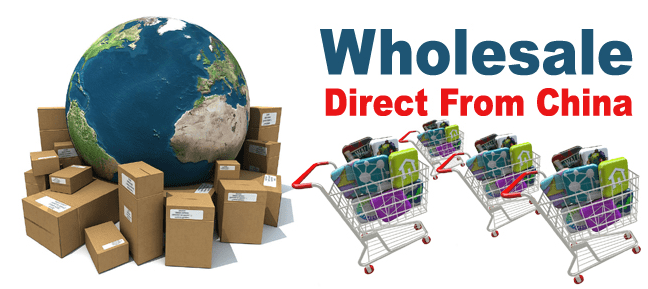 Today let's talk about where to buy wholesale goods from China. This article will be useful to those who purchase large quantities of goods. I will tell you about two sites where you can buy any goods in China with delivery to America at competitive prices (i.e. cheap) (clothes, shoes, toys, electric toothbrushes, watches, branded bags, and much more).

Why is it relevant
The growth of the exchange rate does not stop, prices are rising and entrepreneurs need to look for options for purchasing goods at lower prices.
Remember, I wrote an article about the fact that it is no longer so profitable to buy on Aliexpress for resale ? In it, I mentioned the purchase from Taobao . Now it is also profitable to buy goods on Taobao, but there are no wholesale prices there and it is no longer so profitable for wholesalers to buy.
What is meant by wholesale
Many people often ask me questions about wholesale purchases from China, but then it turns out that people want to buy many different products. THIS IS NOT A WHOLESALE!
In bulk, this is when 1 type of product is bought in N quantities.
Each seller (supplier) has its own prices depending on the size of the wholesale purchase. Someone from 10 pieces already gives the wholesale price, and someone only from 1000 pieces. But there are also examples when from 10 pieces one price, from 100 another, from 1000 a third, etc. That is, the more you buy, the cheaper the product is.
Conclusion: Those who want to buy many types of goods for an assortment of 1 piece each, then you are on Taobao . And those who need to purchase a certain amount of one item of goods, then you should read this article further!
2 sites for buying wholesale from China
There may be more sites out there, I haven't found.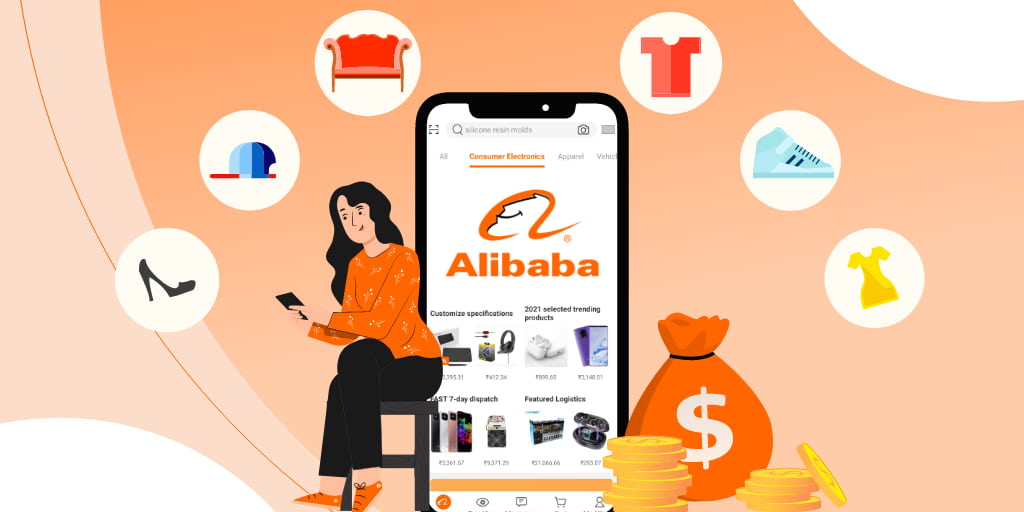 There are 2 verified so far:
1688 - in Chinese, like Taobao
Alibaba - Russian language is also available
On these sites, you can really find favorable wholesale prices for various goods: clothes, shoes, accessories, fabrics, household chemicals, cosmetics, goods for children, interior items, furniture and even vehicles. In general, ALL-ALL-ALL goods that can be bought in China.
The operation algorithm of these sites is completely different and the work with them is carried out in different ways.
1688 is a wholesale website for the Chinese domestic market. Those. only the Chinese can buy there (as before on Taobao), but the residents of Russia need to work through an intermediary, just as we are working with Taobao now. The process of work is 1 in 1, as with Taobao, but the prices are cheaper there depending on the amount of purchased goods.
Alibaba is the main wholesale site of the Alibaba Group (Aliexpress, Taobao, 1688, Tmall, etc., these are all sites of this company). You cannot buy on Alibaba, this is not an online store. This is a platform where wholesalers, factories and plants from all over the world place their offers, but 90% of them are China. There you can only find the product you are interested in and contact the supplier to clarify the conditions, current prices, etc.
Those. you contact the supplier and you can already discuss options for cooperation, discounts, delivery or some additional details with him. And only after discussing all the details, make a purchase directly from the supplier or through an intermediary (as is the case with Taobao or 1688), or through an internal free trade guarantee service.
Conclusion
Now you know where to buy wholesale goods from China. Let's repeat again:
If you need 1 piece of 1 item of goods, then you are on Taobao;
If you need more than 1 piece of 1 item of the product, then you are at 1688;
If even more, or even need to find a manufacturer directly, then you should go to Alibaba.
Now wait for an article on how to work with these sites (except Taobao, because it already exists). Thank you all for your attention! I look forward to your consult.