Today I need to give you a new portion of the hottest goods and I will take goods not entirely from my experience, but from the statistics that the Opt-club company summed up. Statistics were collected from purchases on Taobao and Tmall. So, let's begin!

The answer to the question of what is most often bought in China is simple. Of course, fakes for well-known brands! The peculiarity of the Chinese market is such that, at affordable prices, counterfeits of literally the entire range of products of all popular brands are sold. Such goods are also called not fakes, but replicas.
Only the Chinese manufacturers can sell at ridiculous prices a product that is completely copied from a manufacturer who has invested a lot of money and time in the development of his own copyrighted products;) But, what is most surprising, this decision was supported by consumers and even by the manufacturers of original products themselves. This is how it all turned out interestingly. The popularity of the market for just such products is confirmed by purchasing data, and the highest ratings in this list, of course, are for products of well-known brands.
Here are the Top 10 "Brands" from China
1. NIKE and Adidas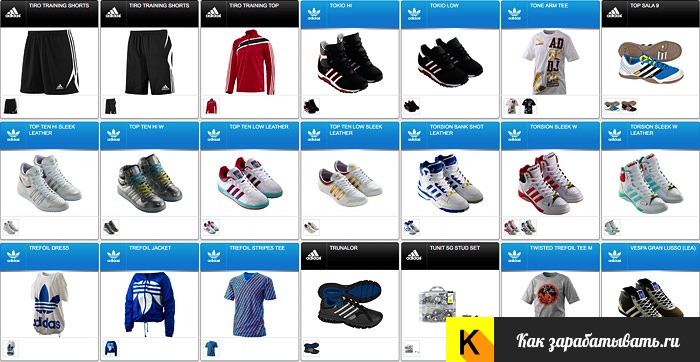 Replica sales of these brands are enormous. Only offers, for each brand, exceed a million applications. The quality of the offered products also fluctuates depending on the price. In addition, both world giants have established their own production of sportswear and footwear in China, so original products can also be purchased in China.
2. UGG Australia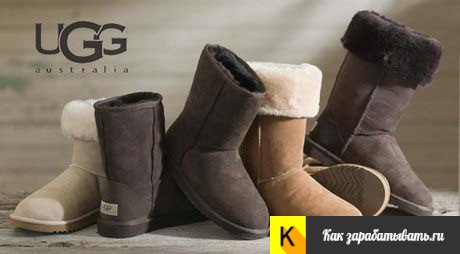 Replicas of this brand also occupy a leading position in sales. The Chinese have learned to masterfully copy these popular sheepskin boots and now the fakes are of quite decent quality, which is what consumers use.
3. Timberland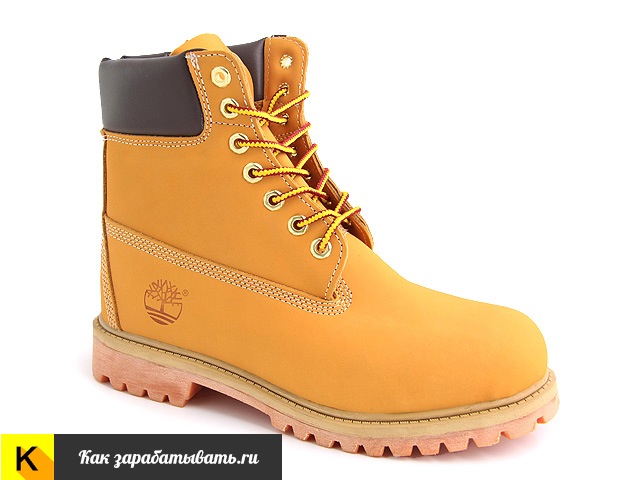 The Chinese were able to establish the production of quality replicas of this popular American brand, which makes shoes and clothing from genuine leather. The attractive price-performance ratio ensures the sustained interest of buyers in Timberland footwear made in Chinese factories.
4. iPhone from the manufacturer Apple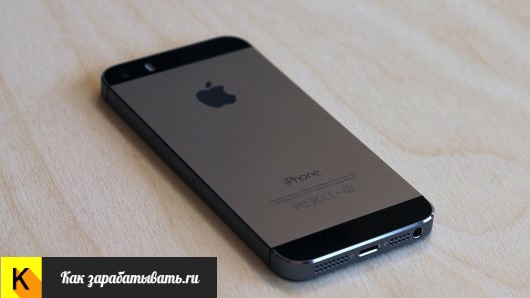 Despite the fact that purchasing fake electronic products is a very risky business, the demand for Apple replicas is very high. The myths about the possibility of buying an original iPhone in China for a meager price are based on the information that the production of Apple is located in the Celestial Empire and, accordingly, it is easier and cheaper to buy a genuine iPhone. But, buyers should be careful, and when buying an electronic product at a low price, be aware of the low quality of such products.
5. Hair curlers Babyliss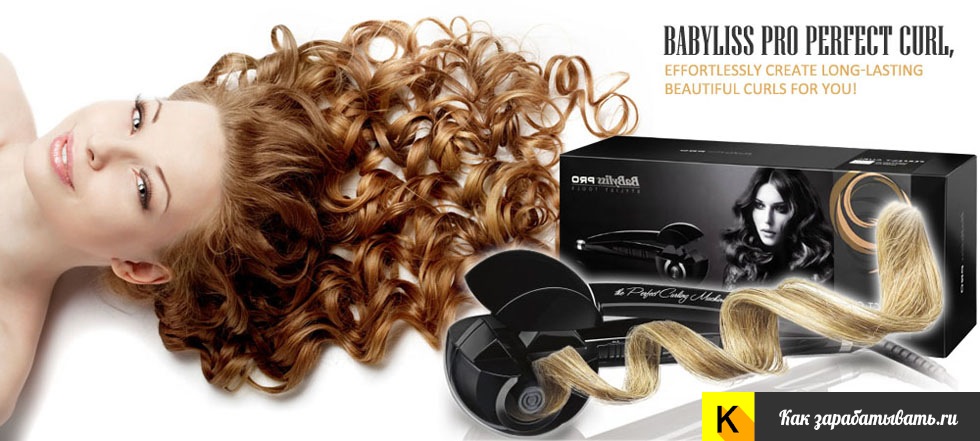 This sensational innovation at the beginning of 2014 made a splash in the Chinese market. Mass demand for such curling irons exceeded supply. Manufacturers had to adjust their production schedules and urgently fill warehouses with this popular product.
6. Converse and Vans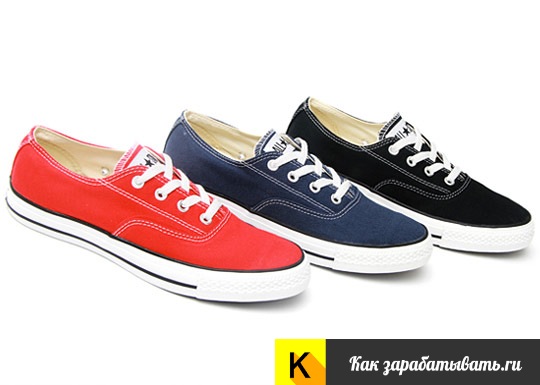 Counterfeit athletic shoes from these well-known brands are the sixth most purchased this year. And it is difficult to disagree with the choice of buyers, because the quality of the produced sneakers, which the Chinese have achieved, is very high and it is natural that the buyer does not see any reason to overpay.
7. Dresses of the British company Karen Millen and the French fashion house Herve Leger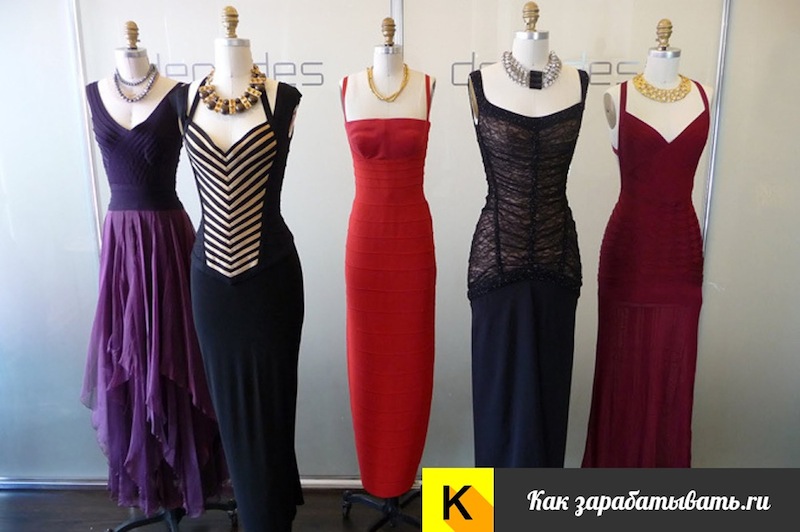 The products of these brands are very popular all over the world, thanks to their successful styles and high-quality workmanship. Manufacturers of Chinese replicas are trying to meet the high quality standards set by the original manufacturers. But when buying a dress much cheaper than it costs on the market for genuine products, you must always remember that the release of a good product cannot be cheap.
8. Lacoste и Ralph Lauren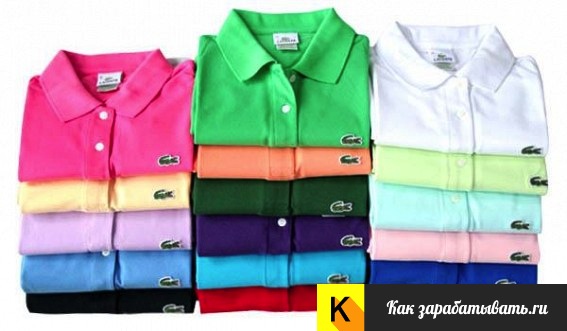 T-shirts made by the Chinese using the logos of these famous brands are also readily purchased by suppliers from all over the world. The quality of tailoring of these products can be different, and largely depends on the price, but the material from which such products are sewn does not in any way meet the high standards of recognized manufacturers - the owners of these brands.
9. Abercrombie & Fitch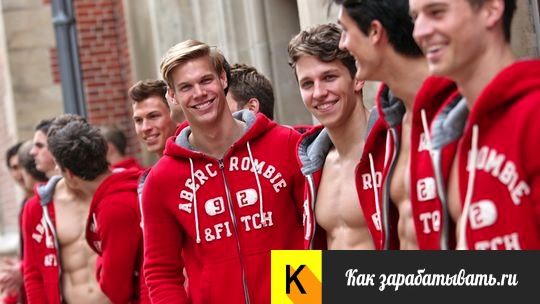 A well-known American brand that has been popular among young people for many years. Thanks to its simple design and affordable consumables, copying products of this brand is not difficult for craftsmen like the Chinese. Yes, and the public supports such an initiative, continuing to vote with their purchases from year to year for the further production of fakes.
10. Juicy Couture Completes This Hit Parade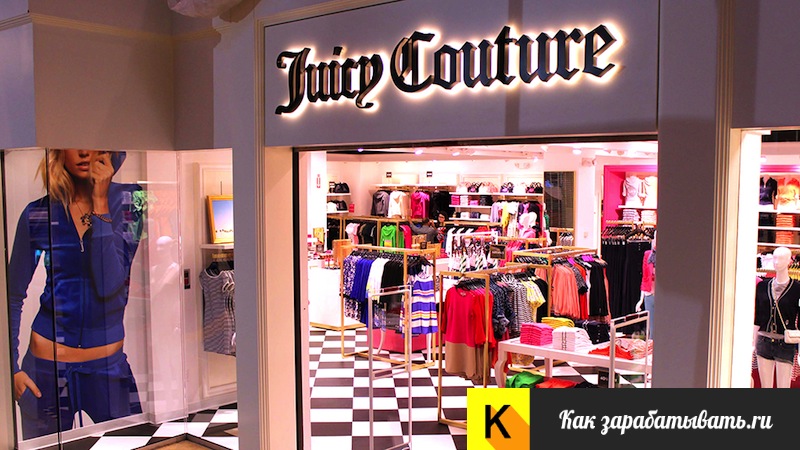 Under this trade mark, sports suits are produced in bright colors, with colorful decoration with inscriptions and drawings. Thanks to Hollywood, this kind of clothing has gained immense popularity among women. And what is popular, and even more so among such a grateful audience as ladies, will always be manufactured and supplied in a wide range and at a convenient price by helpful and polite Chinese.
Conclusion
The presented rating reflects the demand existing in the Chinese market. The fact that only fakes of well-known brands are presented in it is not only a phenomenon, but a pattern, because the consumer, in most cases, wants to get what is popular and fashionable, and the market only reacts with an offer. Therefore, when drawing up your procurement plan, you need to focus on fashion trends and levels of consumer demand for certain goods. This is your advice - try selling replicas of famous brands!
As a China Manufacturer, supplier, factory of electric toothbrush and oral irrigator/water flosser, Shenzhen Relish provides various types of electric toothbrush wholesale, dropshipping and OEM services. You can also wholesale water floss/oral irrigator from Relish at factory price. We look forward to working with you.