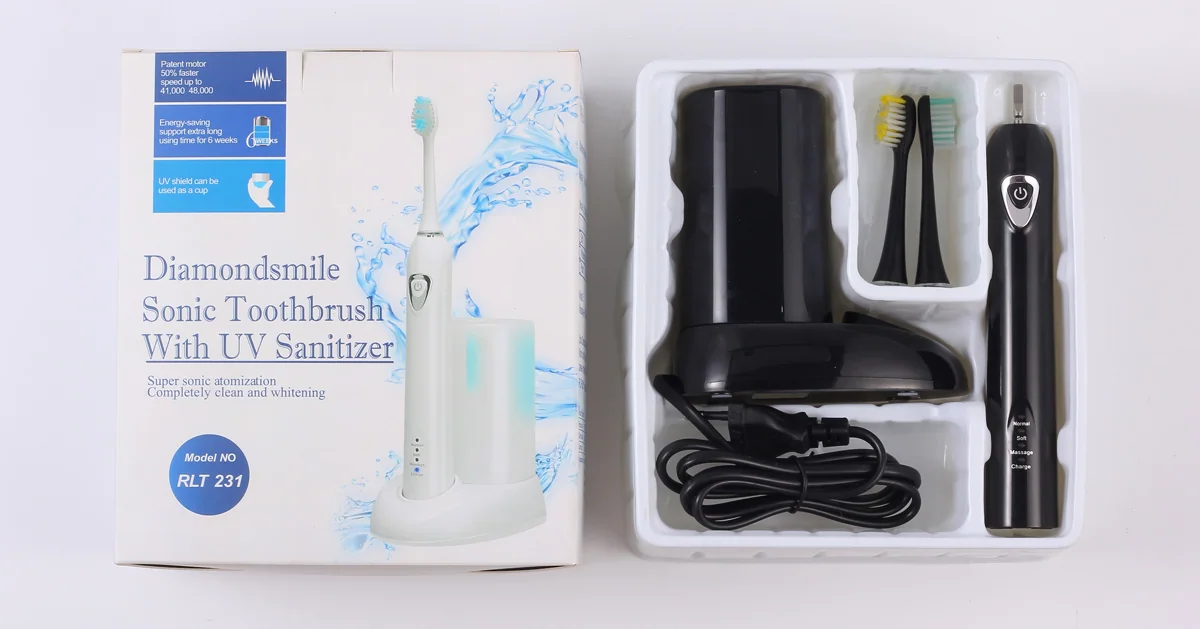 When you have already decided that you will use an electric toothbrush (after consulting with your dentist), you can base the choice of equipment on what you need.
What you want to spend on this tool is essential, because depending on its cost, the electric toothbrush does one or several additional things that we will explain later.
But you must have something very clear: All electric toothbrushes, regardless of their price, perfectly fulfill the function for which they were made.
Prices vary according to other aspects added to the tool, not to the quality of the work they do. The lower cost ones are offered alone, while the higher value ones are accompanied by a kit of different heads and nozzles to choose between more or less soft brushes, special brushes for periodontitis, sensitive teeth and whitening, among others.
Another element that makes a price difference is the type of battery it uses (rechargeable or interchangeable), and the power, which is translated into the number of movements.
The simplest one performs around 2000 movements per minute, much more than we could do with a manual brush, so it is not bad.
The price range can range from 10 euros to 200 euros, with more advanced technologies such as brushing programs for sensitive teeth, gum massage, and whitening ; pressure sensors; timer; and alarms. In addition, they usually come equipped with various heads and rechargeable batteries.
As a China Manufacturer, supplier, factory of electric toothbrush and oral irrigator/water flosser, Shenzhen Relish provides various types of electric toothbrush wholesale, dropshipping and OEM services. You can also wholesale water flosser/oral irrigator from Relish at factory price. We look forward to working with you.