Today we will tell you about the way toothbrushes are made , a curiosity that you will like to know.
When we acquire a toothbrush we can stop to think about how it is manufactured, although it may seem a lie to you, to create it it will be necessary to implement an interesting engineering and a fairly complete productive procedure.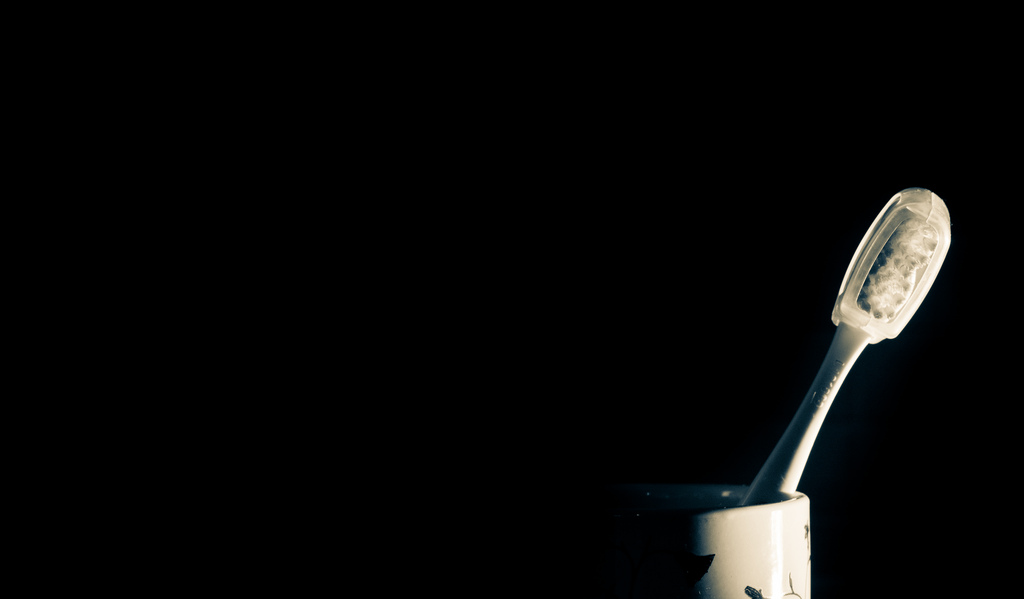 This product , which at first glance is simple and essential, requires a lot of work. In general terms, we can tell you that the toothbrush is a universal product, which is manufactured in series, to sell it a chain of intermediaries and different points that are used to differentiate them are created.
Among the raw materials used to create toothbrushes we find: nylon (for the bristles), plastic and plastic resins (for the handle), plastic, cardboard and dye for their packaging.
The process may be different, depending on the manufacturers, but below we will explain the basic steps that are carried out to manufacture toothbrushes . Its manufacture begins from braided nylon spools or spools, they are cut to a certain length. In most of the brushes that are sold, different sizes of bristles and colors are combined. In a single toothbrush we can see that different coils have been used, each one for a different part of the head.
At the same time, a vacuum cleaner takes the plastic balls that are mixed with resins and heats them to a plastic mass. This will later be transformed into a toothbrush. An injection machine is used to model its surface. Generally, the molds are multiple plates, so several handles can be manufactured at the same time.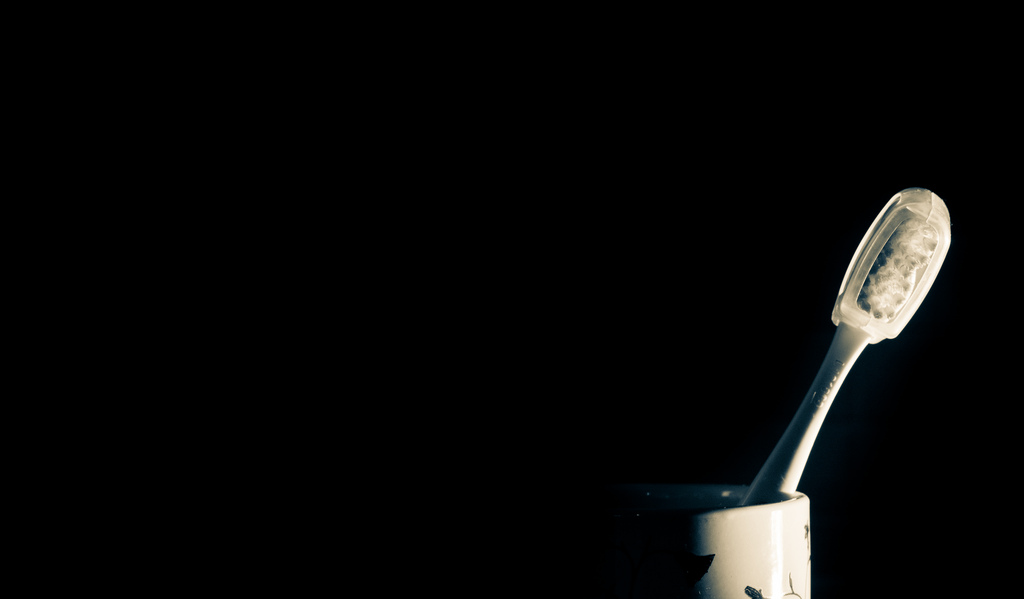 The handles are created with holes in the part of the head, in that place the bristles will be inserted. On the newly created handle you can get to insert different plastic substances that help make the handle non-slip. With a stamping machine the logo and brand of the toothbrush are added.
The bristles are placed and calibrated. This is done with a special inserting machine, more than twenty nylon fibers are placed in each of the holes, it is estimated that each quality toothbrush has more than a thousand bristles.
The next step consists of molding and trimming the bristles, thus achieving a perfect finish. Depending on the function that each brush must fulfill, the bristles will all be placed at the same height or different heights will be created between them. For trimming, a special machine is used organized based on the finish to be achieved. The end of the bristles will be sanded and polished, using different discs with abrasive material.
The last step is to perform quality control by randomly choosing some brushes. Before going on sale the brushes will be packed in special cases, also using a machine.
As a China Manufacturer, supplier, factory of electric toothbrush and oral irrigator/water flosser, Shenzhen Relish provides various types of electric toothbrush wholesale, dropshipping and OEM services. You can also wholesale water flosser/oral irrigator from Relish at factory price. We look forward to working with you.