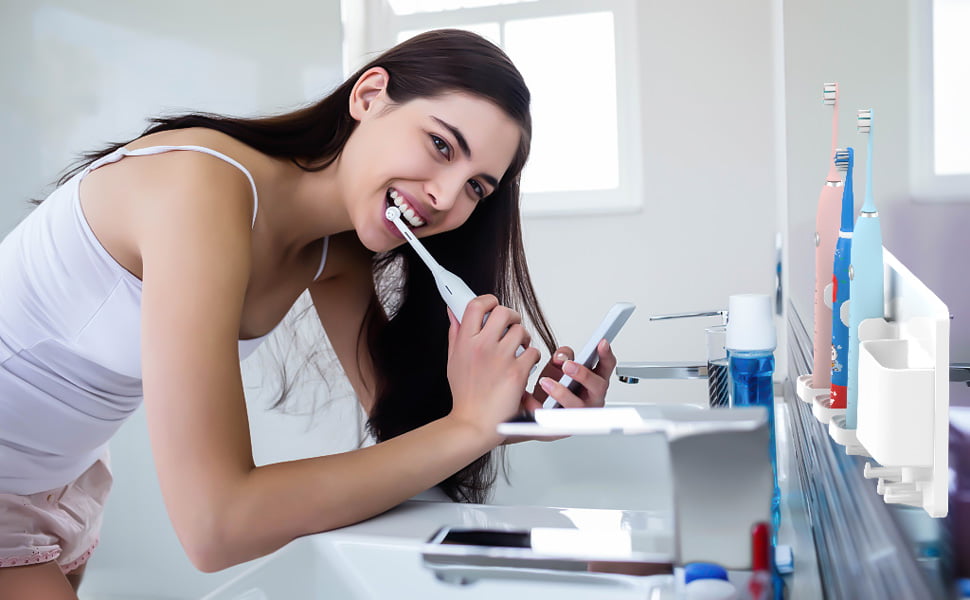 It is no longer a secret that such eminent global brands of electric products as Bosch, DeWalt, Black & Decker, Makita, Metabo have long had their production facilities in China and fully or partially produce their tools in China. The production of electric products migrated to China for quite some time, back in the early 90s. And now about 90% of the electric products on our market are made in China.
Localization of production
The production of electric products in China is mainly concentrated in the Zhejiang province. These are primarily Jinhua County and Yongkang City, which can be called the City of electric products. As well as the city of Ningbo and the surrounding industrial zones.
Range of electric products
In China, almost all electric products are manufactured, both household and professional quality level. These are, first of all, the most popular assortment items, such as drills, grinders (grinders ), hammer drills, jigsaws . And also less massive electric products, such as saws, hair dryers, trimmers, electric toothbrush. The increasingly popular cordless tools (screwdrivers, drills, screwdrivers, etc.) have also been successfully manufactured in China for a long time.
Price level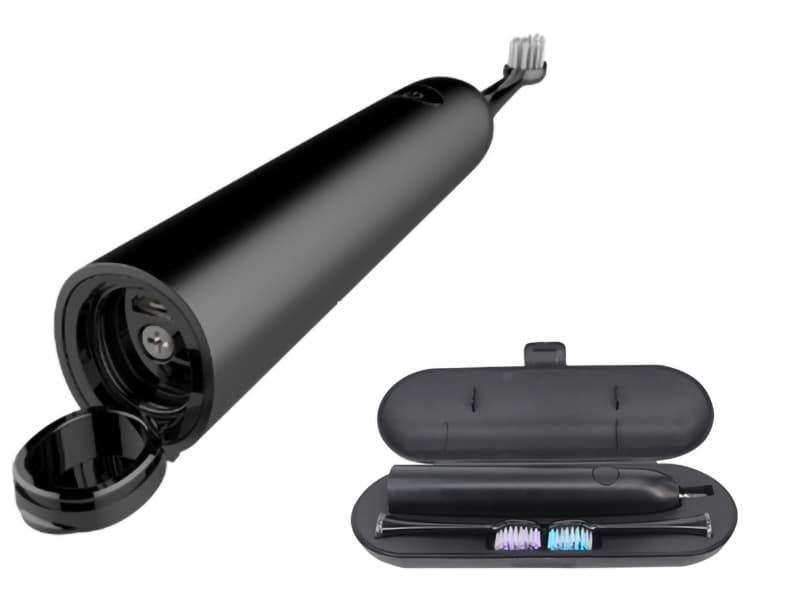 The purchase price of a electric product in China can vary greatly depending on the components used. Electric toothbrush manufacturer focuses on a certain level of quality and selects the components himself based on the price / quality requirements of his customers and, in general, you can find a tool in any required price segment.
So, for example, the purchase price of a 500W drill in China can vary from $ 8 to $ 15-20, depending on the quality of the components.
Minimum
The supplier's usual minimum order (MOQ) to start cooperation is one container of electric products. electric products from China are usually shipped in 40ft or 40ft High Cube containers. This is primarily due to the weight and dimensions. Otherwise, the cost of delivery and customs clearance will not be optimal.
Average production time for electric products
Depending on the production capacity and the workload of the factory at different times of the year, the lead time is different. It usually takes 40-45 days to produce a electric product .
This means that given that the delivery time by sea to Odessa is 30-35 days, the order must be prepared 80-90 days before the planned delivery date. And for the first delivery, which is preceded by the coordination of packaging, design, marking, labels and user instructions, it is better to lay down about 100 days.
Key factors and features
Due to what factors can the price and, accordingly, the quality of the electric product vary?
The manufacturer adjusts the cost of its products by adjusting to the target price of the client. So the use of copper-plated aluminum winding of the motor instead of copper reduces the cost of the tool by about 10%, and by replacing bearings with bushings and other metal parts with plastic ones, you can achieve almost any price. Therefore, it is especially important to control the quality of the electric product in detail at all stages from the start of production to shipment.
Options and options when ordering
Usually, each manufacturer has its own design of the body of the electric product , and sometimes even several different rulers in different designs. It is also possible to manufacture an exclusive line of electric products according to your design, OEM and ODM production. In this case, be prepared to face a certain minimum order quantity for each item, which is likely to be higher than the baseline values. Or the cost of making a mold, which must be paid in advance to the supplier.
Your own color packaging for your brand, stickers, labels, user instructions and markings are usually already included in the price of the minimum batch. Also, as a rule, you can get free spare parts for 3% of the order amount, which is very important for organizing the work of service centers.
Development prospects
Almost all large importers of electric products from China are establishing their representative offices in China with increasing turnover . This is due to the need to control the quality of products and a direct and constant presence in China.
Legally, at first it is, as a rule, its own Hong Kong company, which is used as an offshore company. And having reached certain volumes, it becomes expedient to open our own import-export company in China . This allows you to receive VAT refunds in China, which can be up to 15-17% of the volume of shipments.
You can learn how to find reliable suppliers of electric products in China, build effective communication and long-term relationships, order goods under your own brand name, properly execute a deal and control quality.
As a China Manufacturer, supplier, factory of electric toothbrush and oral irrigator/water flosser, Shenzhen Relish provides various types of electric toothbrush wholesale, dropshipping and OEM services. You can also wholesale water floss/oral irrigator from Relish at factory price. We look forward to working with you.