Verify chinese companies through a certificate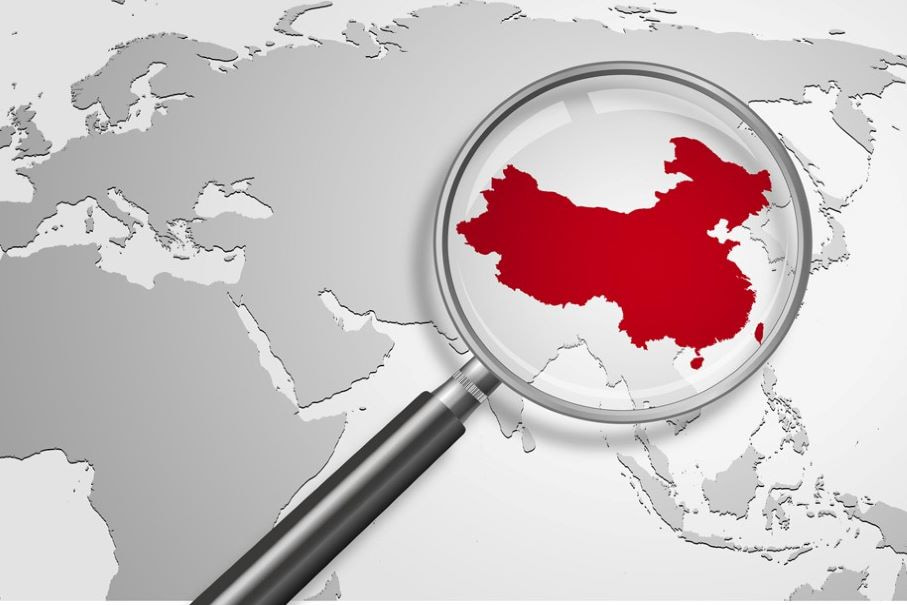 Any importer has been in the situation of verifying a certain certificate throughout its transactions in China, especially the first time it operates in this country. Unfortunately, it is quite common for some Chinese companies to use fake or modified certificates, thus unfairly affecting the reputation of most companies that do the right thing.
In this article we present 4 techniques that you can use to verify that Chinese certificates are true, thus ensuring the reliability of your Chinese supplier.
why is it necessary to verify chinese certificates?
Unfortunately, there are dozens of fake certificates in China. In fact, more than 20% of the certificates that are verified throughout the year are false. And worst of all, is that customers do not take this type of verification into account, they continue to operate with the provider since they think that the certificates delivered are correct.
But of course, the verification of these certificates is not something easy for amateur importers, therefore, today we offer several alternatives available to any international buyer.
search in the database
In most cases, the simplest and easiest option is to look up the Chinese certificate details using an online database.
Fortunately, many Chinese registration and certification organizations have installed and maintain up-to-date online databases. In them, you can safely verify the information of your provider's certificates. (In some platforms you will need to know the Chinese language).
These are some of the online databases that are commonly used to verify Chinese certificates:
contact certification issuers
The previous databases is a very efficient tool, but there are times when these databases do not have the information we need. Therefore, contacting the issuer of the licenses or certifications directly is the most correct option.
This often happens with shipping clearance documents, which generally cannot be verified through databases. Similarly, it is the case with ISO certifications issued outside the accreditation system in China or with Chinese test reports.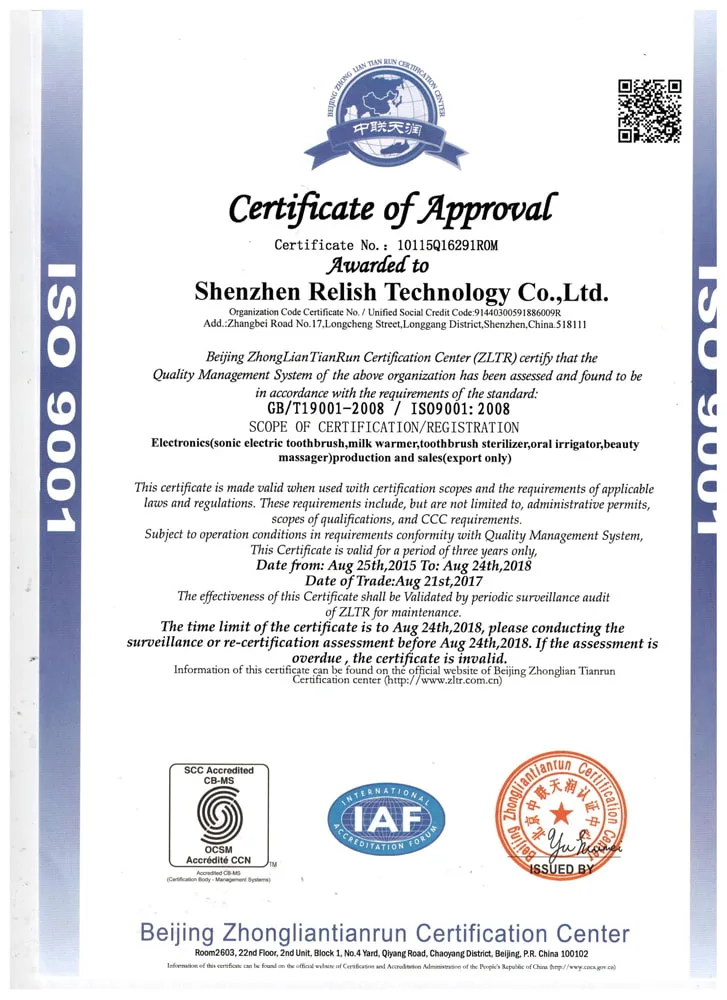 The first step is to identify who the issuer is. Checking the certificate logos and certification marks can help you find the correct issuer. Once you have the contact information, locate in google the directory corresponding to this institution, and request the verification of the document.
( You will find some limitations if the issuer is Chinese and you do not know the language )
check the contradictions
Proving that a certificate is false is really complicated, even more than verifying it in the portal of the corresponding issuer, another tedious task.
When the details of a Chinese certificate do not appear in a database or the alleged issuer cannot be found or contacted, it is a strong indicator that a certificate is false. But this factor is not always conclusive.
But there are certain errors that many providers make when falsifying certificates, and they are very common:
The ISO certificates must include a certification scope. But sometimes, we find that the scope is missing or apparently unrelated to the service the company offers.
A bill of lading specifies the name of the port, the port of shipment, the port of discharge, and the dates. So shipping lane check websites can be used to verify if the ship actually travels that lane on those days.
Test reports that state that tests have been performed to a standard that is not included in the scope of accreditation of the issuing laboratory.
inspection companies in china
The process to verify Chinese certificates can be quite complex. Among other things, due to obvious issues such as language and the variety of techniques applicable to different certificates.
Sometimes performing a certificate verification can also be time consuming and it can be difficult to be sure of the results we get. For this reason, it is important to locate a specialized company in China capable of verifying these documents and giving us that degree of confidence that we lack to be able to carry out our project.
As a professional manufacturer of electric toothbrush and oral irrigator/water flosser, Shenzhen Relish provides various types of electric toothbrush wholesale and OEM customized services. You can also wholesale water flosser/oral irrigator from Relish at factory price. We can provide you highly competitive prices and look forward to working with you.